With the NavVis Platform, anyone can take advantage of NavVis' revolutionary indoor mapping technology and build digital indoor solutions using the IndoorViewer API or the Navigation App SDK. These solutions can be shared with the wider NavVis Ecosystem or customized for individual indoor spaces.
Allthings provides a digital platform for the Real Estate industry. Real Estate owners and asset managers can use the technology to customize individual tenant apps based on the Allthings platform, which can be used for anything from having tenants raise issues to their property managers to having employees of a consulting company directly book meeting rooms or concierge services like catering. The modular design of the Allthings platform makes it possible to add additional services as needed.
NavVis and Allthings will now partner to bring NavVis indoor visualization and navigation to users of the Allthings platform. After a mapping done by NavVis or a NavVis Mapping Partner, the full range of NavVis IndoorViewer features such as Points of Interest or routing will be available as one of the service modules of the Allthings platform.
Felix Reinshagen, CEO and Co-Founder of NavVis:
"We are thrilled to announce that the NavVis Ecosystem is expanding through this partnership with Allthings. Both companies are dedicated to bringing the benefits of digital technology to building owners, and together we can take this ambition to the next level. This partnership with integrate our indoor navigation and mapping technology into an innovative digital building services platform. We see this as being a real benefit not just for property owners and managers but also tenants."
Stefan Zanetti, CEO and Founder of Allthings:
"Partnering with NavVis allows us to add a new layer of services to our platform. Location-based services that users know already from outdoors - such as navigation, recommendations or pushed information - are now available in the indoor space. The areas of application are wide-ranging - large commercial buildings as well as residential establishments will benefit from a new service level as well as increased transparency of what's going on within a building."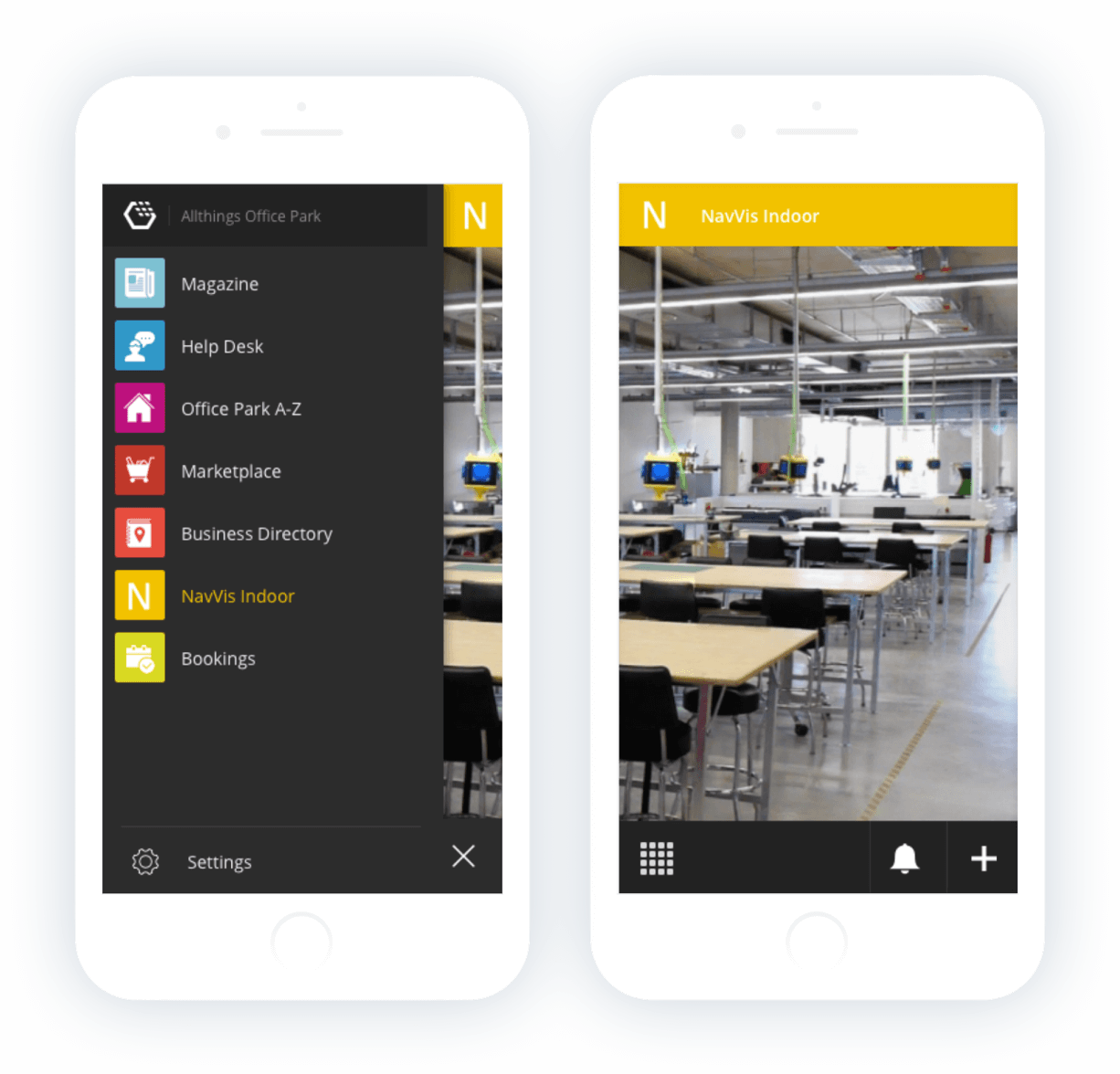 For more information about Allthings, visit their website.