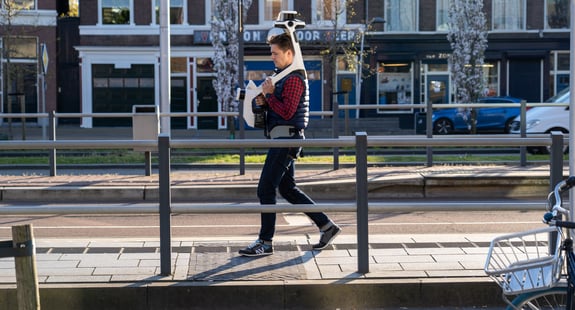 Be the first to get hands on with NavVis VLX 3
This isn't any regular tour - we want you to be the first to experience NavVis VLX 3.
Staying on the cutting edge of the laser scanning and reality capture industry is at the forefront of our business.
So, we are hitting the road across the U.S. to let you get hands-on with our industry-leading, SLAM-based scanner, NavVis VLX 3.
Join us at 2pm in the city closest to you for food & drinks, a product demo, hands-on time with NavVis VLX 3, networking, and some exclusive experiences.
Register your interest in attending a stop on our tour using the form below, and we'll be in touch with more details*!
*You will get a confirmation email with a detailed location and agenda.
Save your spot now: limited spaces available!