How surveyors and reality capture professionals can win more projects in construction
In today's competitive construction industry, surveyors play a pivotal role in ensuring accurate measurements, precise land assessments, and efficient project planning. To thrive in this dynamic landscape, reality capture professionals must excel in their technical skills, leverage the right solutions, and master the art of winning projects and clients.
The ability to turn widespread pain points – finding skilled employees, balancing costs and timelines, improving communication, and making data-driven decisions – into opportunities for growth is crucial. Whether you're a seasoned pro or just starting, this webinar will provide actionable strategies to excel in the construction sector and position yourself as a go-to surveyor for clients seeking excellence in the industry.
Listen to the success stories of surveyors who have conquered the industry, increasing their project acquisition rates by effectively addressing the very challenges you may be encountering right now.
Key Takeaways:
Are you aware that labor availability in construction continues to decline? Join us to gain insights into the most pressing trends in construction and discover how surveying and laser scanning businesses can adapt to this changing landscape.
Astonishingly, 98% of megaprojects experience more than 30% cost overruns, and 77% of large projects face delays exceeding 40%. Learn how advanced reality capture technology can significantly boost your productivity.
Did you know that inadequate documentation and miscommunication are responsible for causing 52% of project rework, costing US firms billions of dollars every year? Find out how comprehensive construction documentation can become your distinct competitive advantage.
Speakers
Chief Innovation Officer, Feldman Geospatial
Construction and Reality Capture Consultant, Founder, BuildScan3D
Survey Superintendent, JTM Construction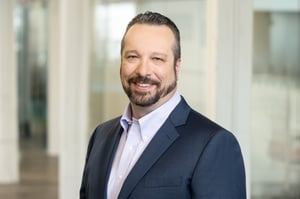 Stephen Wilkes
Chief Innovation Officer

Feldman Land Surveyor
Stephen Wilkes
Chief Innovation Officer

Feldman Land Surveyor Max Caserta
Construction and Reality Capture Consultant, Founder
Buildscan 3D
Max Caserta
Construction and Reality Capture Consultant, Founder
Buildscan 3D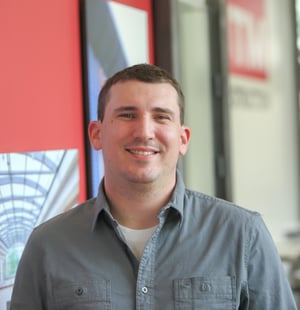 James Harbin
Survey Superintendent
JTM Construction
James Harbin
Survey Superintendent
JTM Construction