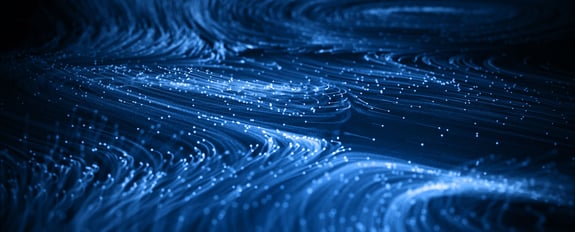 Cloud Processing Add-on & NavVis IVION - The key to scalable reality capture workflows
Meet NavVis IVION & the Cloud Processing Add-on - a comprehensive platform that transforms your 3D point clouds and detailed panoramic images into intelligent spaces that are accessible to every stakeholder from any standard web browser.
During this live demo, we will introduce you to all the features and benefits of NavVis IVION, including our most robust feature, the Cloud Processing Add-on. You'll also learn how to make 3D scan management more effective than ever with features such as Mark & Measure, points of interest (POIs), 3rd party data importing, and more.
Our experts are eager to answer all of your questions and introduce you to the ultimate reality capture platform for scalable, efficient workflows.
Key takeaways:
Using the Cloud Processing Add-on to quickly & efficiently process scan data
Understanding the basic functionality of NavVis IVION
Taking accurate 2D and 3D measurements with the Mark & Measure tool
Managing and working with Points of Interest (POIs)
Understanding user management roles and capabilities
Merging 3rd party data into NavVis IVION