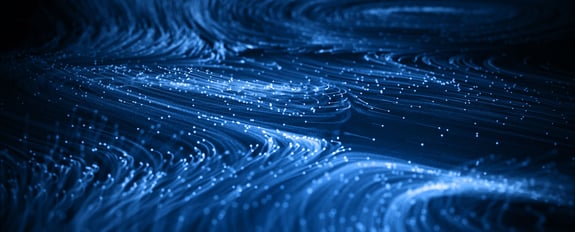 Harnessing the power of the cloud with NavVis - FAQs and common misconceptions
Join NavVis experts Senior Customer Success Manager, Noah Eckhous, and Account Executive Mike Melacon as they deep dive into all things cloud from a geospatial perspective.
Following his professional surveying career in the military, Mike brings an intimate understanding of the associated hesitancy when it comes to cloud security in the most sensitive sectors. Noah is an in-house expert at working with clients to harness the unprecedented efficiencies that the cloud provides for reality capture professionals.
Come prepared with all of your cloud-related questions as we explore one of the most anticipated topics of the year!
Here's what you can expect:
Introduction and short demonstration with NavVis VLX, higlighting the basic workflow of field capture to processing in the cloud with NavVis IVION
Deep dive into the value of the cloud for laser scanning and surveying professionals
Addressing the frequently asked questions and discussing the reasons for hesitancy around cloud adoption
Q&A for all attendees