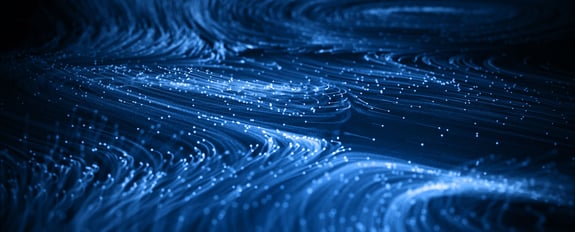 Optimize your reality capture workflows with NavVis VLX
Tune in from anywhere on the globe to meet NavVis VLX - the most accurate and versatile mobile scanning solution on the market.
In this virtual demo, you'll learn the ins and outs of NavVis VLX and how to process your data in the Cloud Processing Add-on for even quicker results. Our experts are eager to answer all of your questions and introduce you to the best that next-generation reality capture has to offer.
Key takeaways:
Setting up and operating NavVis VLX
Live-mapping feedback with NavVis VLX
Reviewing data processing workflows
Introducing NavVis IVION - our platform for visualizing and working with scan data