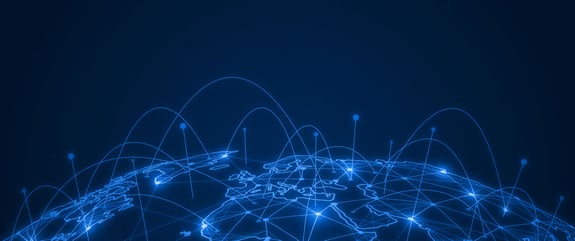 Digital Twin Opportunities with Augmented Reality
The market opportunity for digital twins and other forms of advanced visualization is significant – with demonstrated potential to transform the world of work as we know it. While attention around the potential of the metaverse has put a greater focus on all types of mixed reality technology, AR represents an immediate opportunity for businesses to enhance productivity and improve operational efficiency.
In this webinar, Magic Leap and NavVis discussed the enterprise applications and value that can be delivered by using digital twins in production environments, warehouses, offices, and retail stores. The presentation also provided an overview of the technical aspects of localization and 3D mapping in complex business environments.