Don't just capture reality—create a new one. In this new reality, you are smarter, more productive, more streamlined, and more creative — because you have the digital foundation to build the world you want to live in.
Physical or digital, there is only one reality. And it's the one NavVis empowers you to build, better.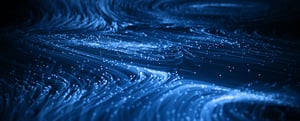 Unlocking Growth: 7 Essential Strategies for Surveying and Reality Capture Businesses
Download a slide deck that includes everything your boss needs to know about why it makes sense to adopt the latest in wearable laser scanning technology today.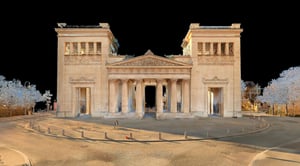 Get the latest news as it happens
You'll get the latest updates, news, and industry insights – plus the occasional newsflash – direct from the team at NavVis.