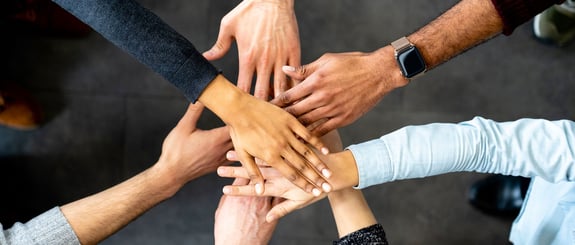 Who we are
Bridging the gap between the physical and digital world, NavVis enables service providers and enterprises to capture and share the built environment as photorealistic digital twins.
Our SLAM-based mobile mapping systems generate high-quality data with survey-grade accuracy at speed and scale. And with our digital factory solutions, users are equipped to make better operational decisions, boost productivity, streamline business processes, and improve profitability.
Executive team
Functional team
Regional team
Industry advisor
Dr. Felix Reinshagen
Chief Executive Officer / Co-founder
Dr. Georg Schroth
Chief Technology Officer / Co-founder
Finn Boysen
Chief Revenue Officer
Jeno Schadrack
Chief Financial Officer
Sebastian Hilsenbeck
Head of Positioning & Mobile / Co-Founder
Robert Huitl
Co-Head of NavVis IVION / Co-Founder
Birgit Tenhofen
Global Head of People & Culture
Robert Stockmann
Global Head of Marketing
Dr. Ignacio Pérez Hallerbach
Global Head of Partners & Platform
Lisa Patterson
Head of Product, Web & Cloud
Florin Baca
Global Head of IT Infrastructure
Stefan Sander
Global Head of Enterprise Professional Services
Dr. Lorenz Lachauer
Head of Solutions
Stefan Romberg
Head of Mapping & Perception
Andreas Goebel
Co-head of Design & Engineering
Mandolin Maidt
Co-Head of Design & Engineering
Hans Hiptmair
Co-Head of NavVis IVION
Daniel Ackerson
Vice President of Engineering
Jimmy Li
Head of Greater China
Andreas Drescher
Head of Asia Pacific & Japan
Evan McPhee
Head of North America
Knudt Flor
Professor of Industry Practice and Innovation at the SC State University College of Charleston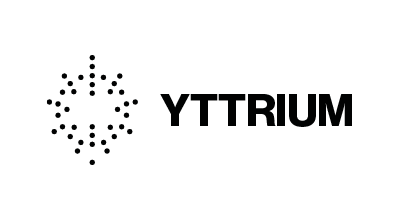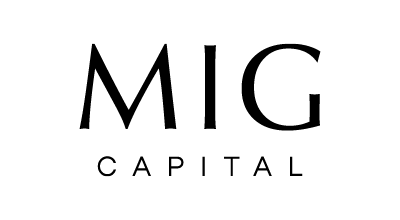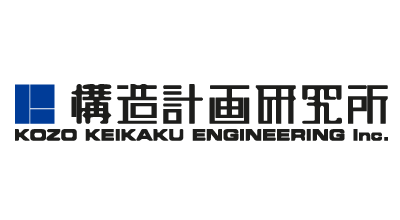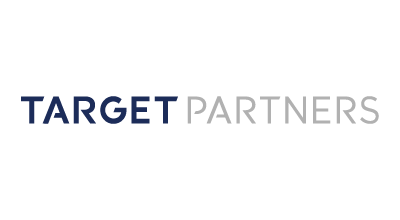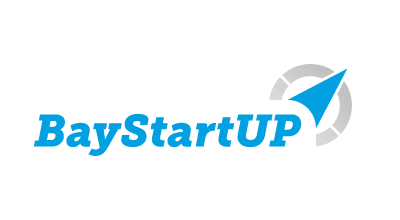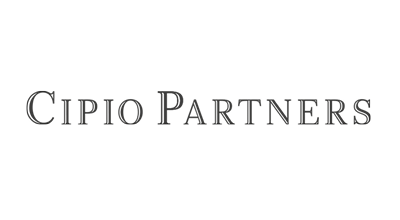 "NavVis is one of the very finest German B2B IndustrialTech companies. A global leader out of Germany."
"[NavVis's] groundbreaking technology enables the easy digitization of the built environment, which, combined with strong leadership, has allowed NavVis to grow strongly."
Our offices
Global Headquarters
NavVis GmbH
Blutenburgstr. 18
80636 Munich, Germany
US Office
433 Broadway, Suite 410
New York City, NY 10013
USA
US Office
10000 Washington Blvd
Suite 07-104
Culver City, CA 90232
USA
UK Office
170 Edmund Street,
Birmingham, B3 2HB
United Kingdom
China Office
Unit 1006, Donghai Soho,
299 Tongren Rd., Jingan District,
Shanghai, China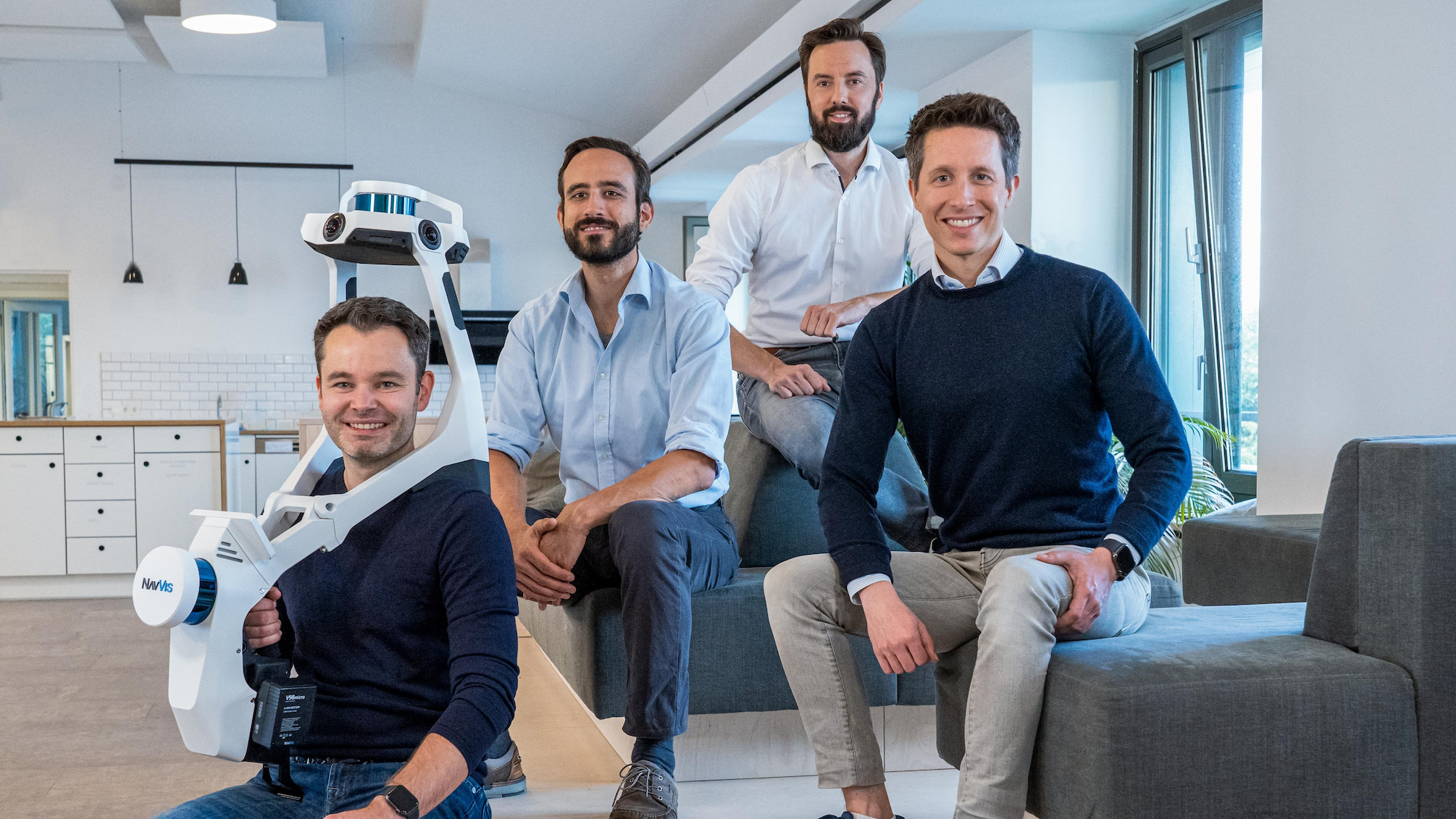 Robert Huitl
Co-Head of NavVis IVION
Sebastian Hilsenbeck
Head of Positioning and Mobile
2007 - It began with a vision

During his stay at the Stanford University GPS Lab,

PhD student

Georg Schroth comes up with the idea of a fundamentally new approach to indoor positioning based on computer vision. This topic later became the basis of his research at the Technical University of Munich (TUM).

2013 - Company founded

McKinsey consultant Felix Reinshagen joins the research team of Georg Schroth, Robert Huitl and Sebastian Hilsenbeck to found NavVis. The startup is incubated with support from the Technical University of Munich (TUM).

2014 - A busy year

Series A Funding

NavVis M3 mobile mapping system

NavVis IndoorViewer

introduced

2015 - More investment

NavVis receives €7.5 million Series B funding. Target Partners and Don Dodge (Developer Evangelist at Google) join as new investors, and MIG Fonds and BayBG increased their previous holdings.

2016 - Global expansion

To address a growing customer base in the United States, we open our first international office in New York City.


2018 - Further growth

The NavVis M6

mobile mapping system


Opening a new office in Shanghai

Series C Funding

2020 - Products and financing

The NavVis VLX

mobile mapping system


Financing from the European Investment Bank

2021 - New directions

NavVis IndoorViewer becomes NavVis IVION

Opening a second office the United States, in Los Angeles