Surveying and Reality Capture
Expand your practices beyond static laser scanning to combine traditional surveying practices with advanced technology to efficiently capture and create accurate, comprehensive representations of physical spaces, enabling better understanding, planning, and management of the built environment, both indoors and outdoors.
Reality capture technology that benefits YOU
NavVis offers SLAM-based, wearable mobile mapping solutions to empower surveying and reality capture professionals to capture accurate data, visualize it effectively, and integrate it into existing workflows.
times faster than static scanning in the field
Point cloud accuracy up to 5mm
making NavVis VLX 3 the most accurate SLAM solution in the market
10
x
Up to 10x faster than static scanning in the field
5
mm
Point cloud accuracy up to 5mm
Surveying

As-built documentation & Scan-to-BIM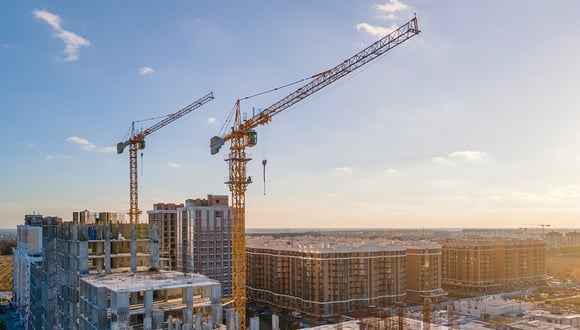 Construction documentation
From capturing precise measurements to creating detailed 3D models of existing structures or construction sites, SLAM-based laser scanning has proven to be a valuable tool for construction documentation, combining high-definition panoramic imagery with laser scanning accuracy that construction professionals need to make informed decisions. Many experts responsible for documenting the current state of a site benefit from its ability to rapidly and accurately capture complex geometries and existing conditions throughout the construction lifecycle. It offers significant advantages in quickly and frequently gathering as-built data that is information-rich to allow construction managers to monitor progress and foresee issues before they arise. This, in turn, helps streamline construction processes, reduce errors, minimize disruption and on-site risks, and improve project coordination.
Here are some articles you might find interesting: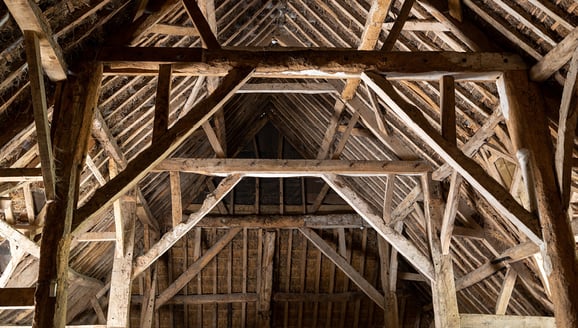 Heritage documentation
Mobile mapping systems provide a non-invasive, accurate, and highly efficient method for capturing heritage sites and buildings, both indoors and outdoors. It has proven to be especially useful for projects requiring more extensive documentation while dealing with limited time on-site and tight budget constraints. The documentation generated from the data allows for preserving detailed 3D information such as measurements, features, and surfaces. The resulting digital models and visual representations can serve as references for documentation, restoration, or conservation of heritage sites.
Here are some articles you might find interesting: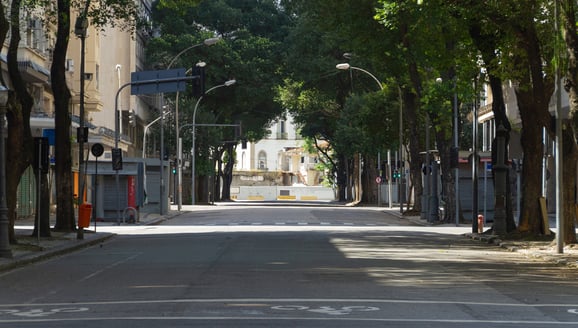 Topographical mapping
SLAM-based laser scanning is beneficial for urban topographical mapping in areas where traditional surveying methods may be challenging, hazardous, or time-consuming. Due to more comprehensive data capture, it also reduces the risk of having to return to a site to capture vital elements that were not correctly specified and/or left out of the original project scope. Additionally, introducing SLAM-based laser scanning systems into a topographic workflow enhances traditional surveying methods where tools such as static laser scanning and/or total stations are often used by providing a more efficient and comprehensive way to capture terrain data. This approach enables the fast creation of detailed 2D and 3D maps and panoramic imagery that accurately represent the terrain's geometry and features, whether a street or a building. Based on this data, topographic maps can be generated and are valuable for a wide range of applications, including land surveying and infrastructure planning.
Here are some articles you might find interesting: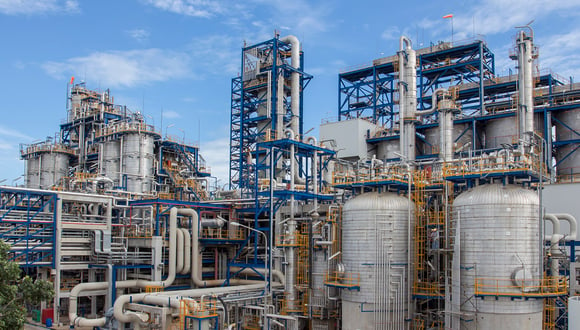 Industrial facility as-builts
Mobile mapping systems are powerful tools for capturing as-built information of industrial facilities and being the foundation for digital twins. Their ability to quickly capture and provide highly accurate 3D representations of complex industrial facilities saves time, minimizes disruption, reduces costs, and enhances safety. The resulting point cloud data and panoramic imagery can be used to generate information-rich 3D models and 2D floorplans and drawings, serving as a digital record for future reference. SLAM-based mobile mapping hardware and software empower professionals to move away from intensive modeling workflows to make informed, real-time decisions based on reality. As such, it optimizes the documentation process and ensures consistent, accurate information is available for activities such as facility management, regulatory compliance, and factory remodeling.
Here are some articles you might find interesting: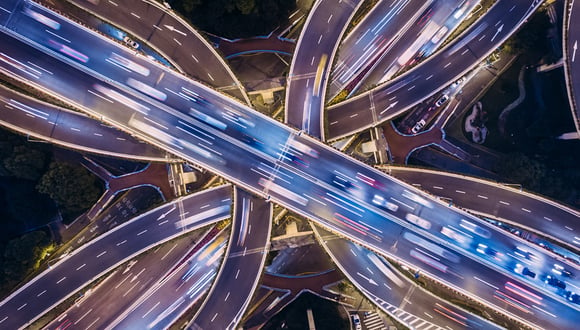 Infrastructure and transportation
SLAM laser scanning offers a powerful solution for infrastructure and transportation applications enabling the generation of detailed 2D and 3D models of infrastructure such as streets, bridges, and buildings such as train/subway stations and airports. With much of today's extensive, aging infrastructure built before the introduction of CAD (Computer Aided Drawings), many projects begin with little to no digital documentation. Thanks to revolutionary reality capture capabilities to quickly generate rich spatial data, it optimizes asset management and monitoring processes and aids in urban planning and design. The ability to capture detailed 3D data in real time makes it an essential technology in modern infrastructure and transportation sectors where minimal disruption of operations and reduced time spent in hazardous environments is crucial.
Here are some articles you might find interesting: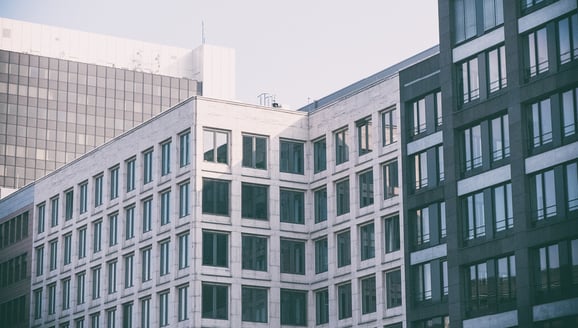 Building measurements surveys
Mobile mapping systems powered by SLAM offer several advantages when capturing and generating data for building measurement surveys. These include faster data acquisition, increased efficiency, and the ability to capture large or complex environments comprehensively. Not only is mobile mapping technology ideal for capturing high-quality panoramic imagery of a building or site it is also beneficial for capturing exterior building facades, urban areas, or large-scale projects when exclusive use of a traditional static scanner may be impractical or time-consuming.
Here are some articles you might find interesting:
What does this mean for MY business?

Improve efficiency - faster than a static scanner
Finish bigger projects faster and take on more projects with your existing workforce with a solution that is up to 10x faster in the field and up to 3x faster in the office.

Get on and get off of sites faster. Reduce the amount of downtime required for your scan and win new clients in sensitive industries like healthcare, manufacturing, and more.

Expand your services and offerings
Start offering fully immersive 360° walkthroughs generated by your mobile scanner. Make your list of services more compelling than your competitors.

Meet the needs of price-sensitive customers while increasing your profit margin.

Boost your competitive edge
By improving your efficiency, flexibility, and services, and reducing disruptions to your clients, you'll make your business stand out from competitors.

Empower your clients to reduce travel by providing remote access to the physical site.
NavVis seamlessly fits into existing workflows of third party solutions
Please note: the links provided herein lead to websites of third parties. These third parties are not part of NavVis Group. NavVis has checked the content provided by the linked websites on 9 May 2023. However, NavVis shall not be responsible nor liable for contents provided in the linked websites or solutions of third parties.
Field to finish, faster than ever before
ClearEdge3D's EdgeWiseTM automated extraction software eliminates the tedious parts of as-built modeling. Automatically extract as-built pipes, structural elements, ducts, walls, conduit, and cable trays from NavVis point clouds faster and more accurately than ever before.

CAD-ready results in no time
Deliver first CAD-ready layouts, sections, measurements, and vector lines from imported NavVis point clouds in less than 15 minutes. PointCabTM software is effortless to learn and easy to use.
Talk to us
Simply fill out the form below, and one of our colleagues will be in touch shortly.