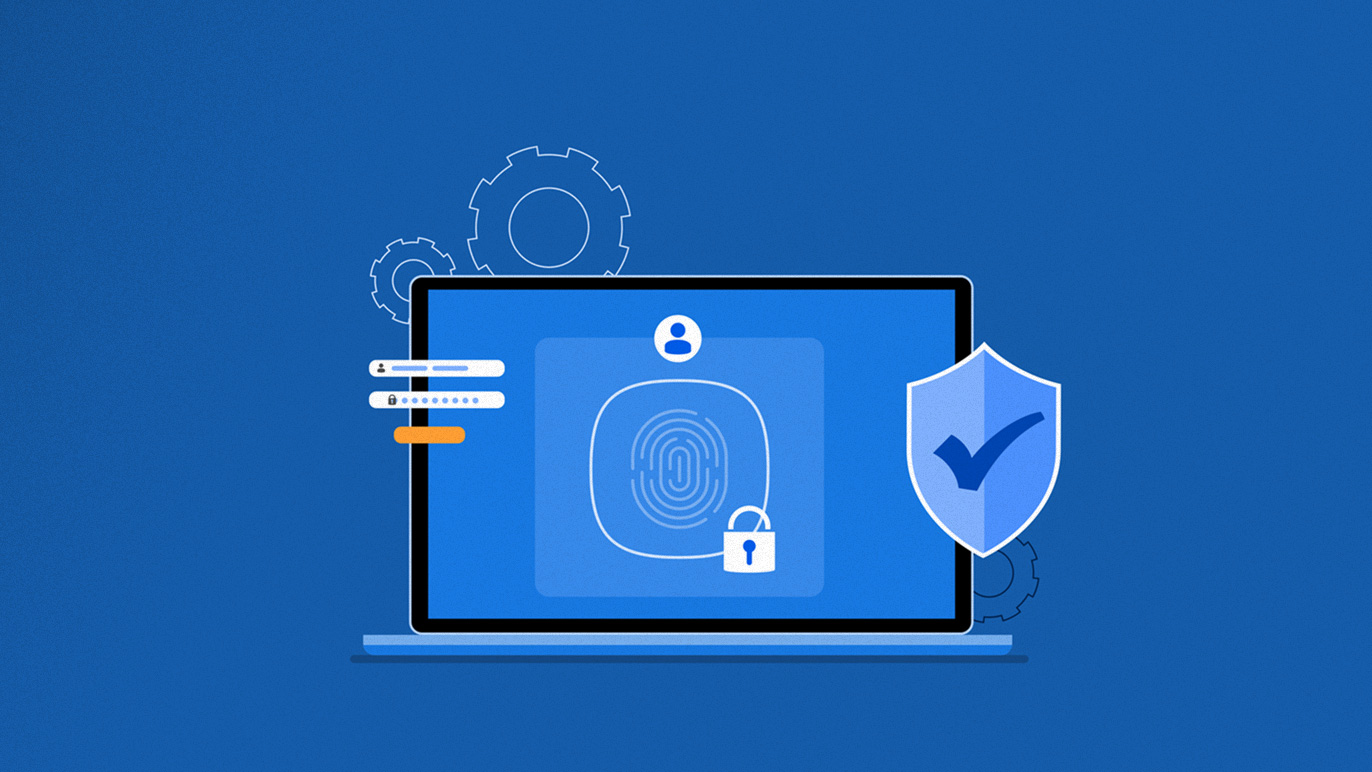 Welcome to the NavVis Trust Center
Security features
At NavVis, security and privacy is built into the very heart of our products and services. For the peace of mind of our customers, partners and employees, these are the safeguards we deploy as standard.
Data encryption at rest and in transit
NavVis uses Transport Layer Security 1.2 (TLS) with an industry-standard AES-256 cipher for data encryption at rest and in transit.
External audits and penetration tests
Third-party penetration tests on NavVis IT infrastructure are carried out by Infraforce (a TÜV company), while pen testing for NavVis IVION is performed by Applause.
Data is segregated using VPC (Virtual Private Cloud) services, with discrete environments for development and production on NavVis IVION Enterprise
Sophisticated user management
Single sign-on enterprise authentication using OpenID connect, with access based on security groups and IP (internet protocol) whitelisting.
Business contingency planning
Hosted in an AWS (Amazon Web Services) data center in Frankfurt, Germany, with daily backups taken for all NavVis IVION Enterprise resources.
We routinely monitor solution status and health, and conduct IP logging for security and audit purposes. And all POIs (Points-of-Interest) are tracked for changes.
Security and compliance certifications
A collection of international certifications, assessments and compliance protocols that govern data protection, accountability, and best practice.
More certificates coming soon.
ISO 9001:2015
ISO 9001:2015 is a globally recognized standard for quality management, ensuring that companies have put effective processes into place to deliver impeccable products or services. NavVis is certified as of November 2023.
Download certificate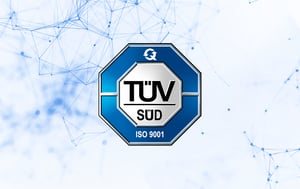 ISO/IEC 27001:2017
ISO 27001 is the international standard for information security that sets out the specification for an information security management system (ISMS). NavVis has been ISO 27001 certified since May 2021.
Download certificate
TISAX
The Trusted Information Security Assessment Exchange (TISAX) is a standard assessment and exchange mechanism for the automotive industry. As of April 2021, NavVis is rated TISAX assessment level 3 for information security, data protection, and connection of third parties.
Learn more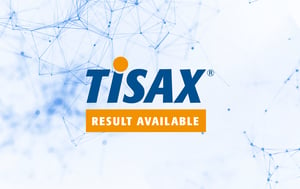 GDPR Compliance
The EU General Data Protection Regulation came into effect on May 2018, spanning all areas of data protection, accountability, and security. NavVis is aligned with GDPR rules, and our site and services are regularly reviewed for compliance.
Download certificate