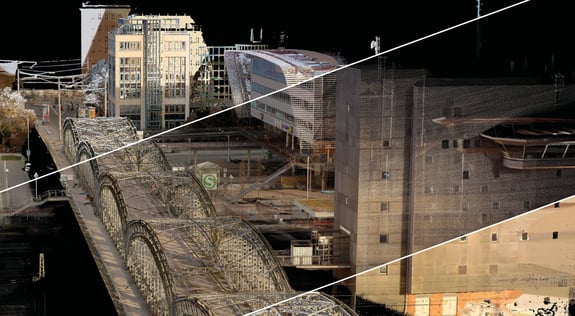 NavVis IVION Processing
Take your processing workflow to the next level
An industry-leading data processing software for for surveying, laser scanning and AEC professionals. Get started today with a swift, secure, and simple way to process NavVis data at scale.
Why NavVis IVION Processing?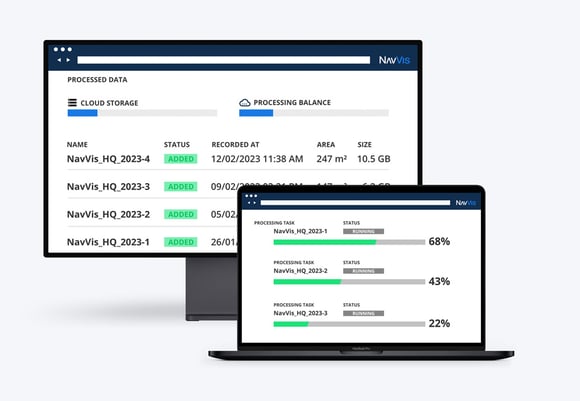 Transforming raw scan data into final deliverables can be a time-consuming process. With NavVis IVION Processing, you can promptly process laser scan data captured using NavVis technology from anywhere with an internet connection. Easily set up and start processing multiple datasets onsite, ready for use when you are back in the office.
Save time by processing multiple datasets in parallel
Improve productivity and workflow efficiency by completing projects faster
Maintain a holistic overview of your project by viewing and validating every control point
Avoid last-minute issues by verifying control points and detecting errors early on
Ensure data privacy with a fully automated and integrated blurring functionality
Have peace of mind knowing your data is secure while being processed efficiently in the cloud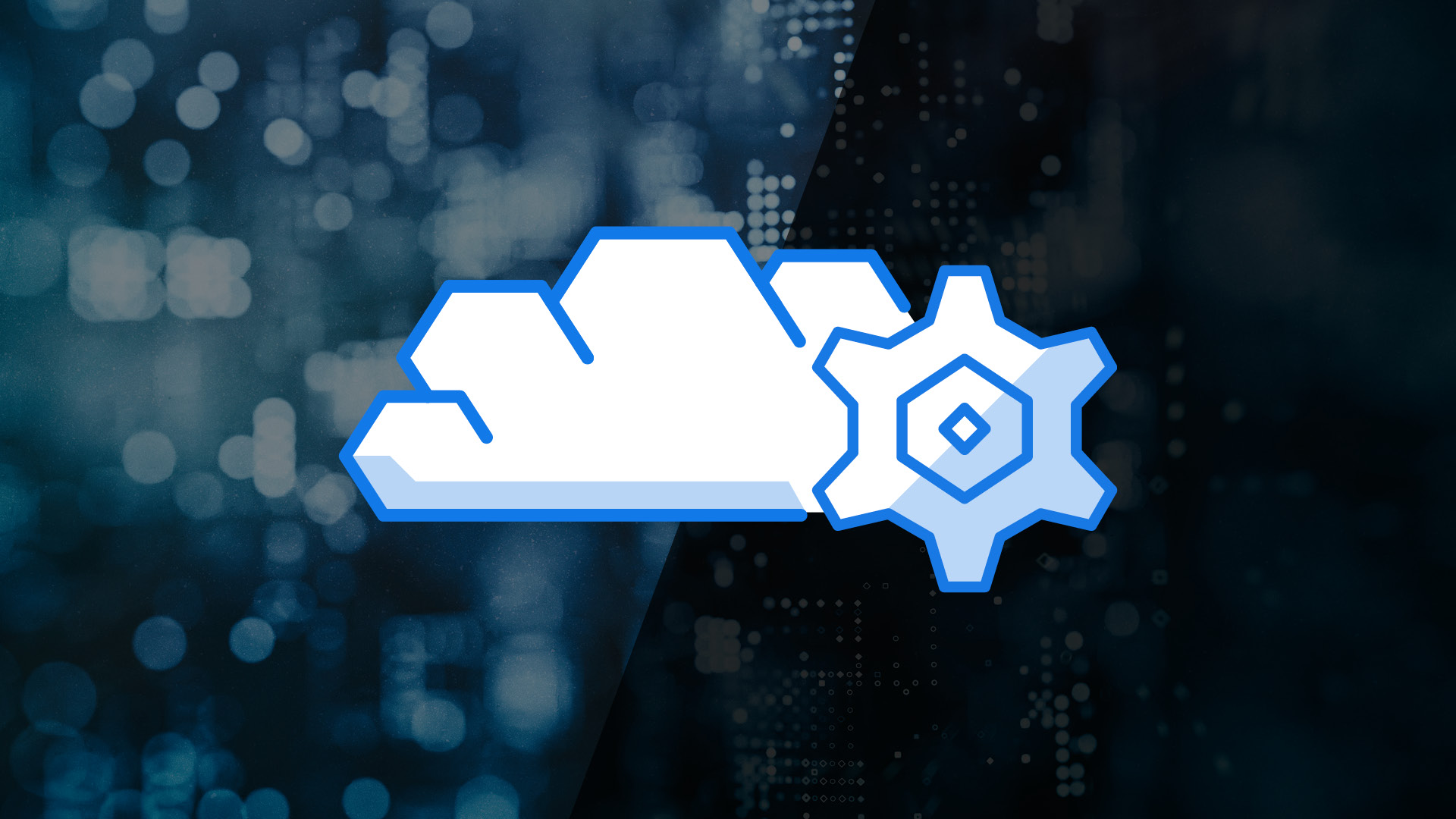 "Incredibly straightforward and a true time-saver. The convenience of the cloud allows us to process multiple datasets from any location."
Point cloud presets
From resolution and colorization, to more advanced presets like environment-specific point cloud modes, you can define your processing parameters to fit exactly what you need. Simply select the settings you need to achieve optimal results all while your data is uploading.
Thanks to our unparalleled software algorithms and filters, you can generate photorealistic point clouds that are automatically cleaned of dynamic objects while preserving original details and colors.
Geo-registration and control point validation
Upload your geo-referenced control points file in a global coordinate system to automatically geo-register your point cloud. Double-check every control point in your dataset by viewing their exact location on the quality map.
An intuitive interface allows you to locate, verify, and select/deselect control points to identify any potential errors – all before processing begins.
Person blurring
Integrated blurring automates the image anonymization process for desired datasets, saving you the effort and time it typically takes to manually clean your data. With this feature, individuals' faces and bodies in images and point clouds captured using NavVis devices can be automatically detected and blurred. Users can then easily create and share GDPR-compliant projects that meet data confidentiality requirements.
Process in parallel
Unlock the true value of the cloud and process multiple datasets in parallel. Save time for the tasks that require individual attention and only wait as long as your largest dataset requires for processing. You can also download the dataset in different formats for use in other applications.
User-friendly interface
Uploading datasets has never been easier with the drag and drop functionality. Once the upload is complete, your processing tasks can be quickly set up to automatically start processing data. The live progress bar displays the percentage of data processed and the time remaining, allowing you to monitor the status of your processing tasks down to the minute.

Instant notification
Set up processing tasks to notify the right people when they're complete, so the processed data can be quickly and easily accessed as soon as it's ready. The processed scan data is then ready to use directly in NavVis IVION.

NavVis IVION Processing Enterprise
NavVis IVION Processing Enterprise allows you to securely and efficiently process point clouds and panoramic images, reducing the time and effort required to create actionable reality capture data. Optimize your processing workflows to ensure faster and more seamless performance, all while meeting the demanding security needs of manufacturing and automotive industries.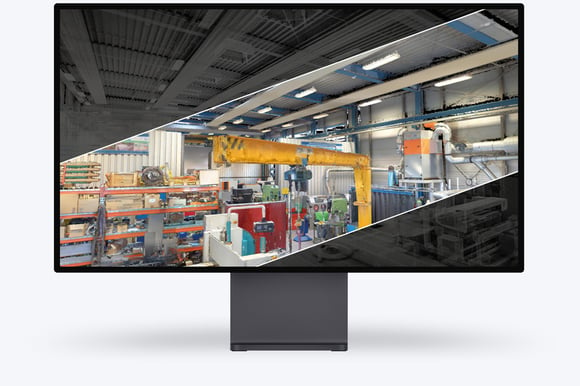 Product comparison
NavVis IVION Processing Enterprise
Geospatial and construction
Manufacturing and automotive
NavVis IVION Enterprise
NavVis IVION Enterprise comes with a single-tenant cloud infrastructure, including production and development environments.​
GDPR compliant person anonymization
Device compatibility for processing
Encrypted data at rest and in transit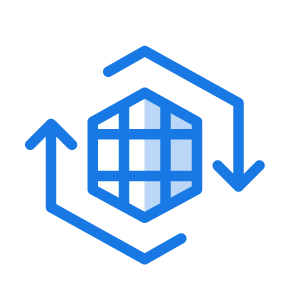 Process wherever and whenever
Start, monitor, and finish processing tasks wherever and whenever you want, and reduce the time from the initial scan to final, usable data. When all that's needed is an internet connection, you now have the flexibility to upload and begin processing NavVis scan data directly onsite from any machine, without having to wait until you're back in the office.
Efficiency where it matters
Complete scan projects faster and maximize productivity. Process multiple datasets in parallel and save valuable time and effort for the tasks that require individual attention. No need to wait until the upload is finished, users can configure the processing settings for an automatic start.
Seamless data anonymization
NavVis is among the pioneers in providing a fully automated and integrated blurring functionality within its processing software. You can effortlessly blur faces and bodies in images and point clouds with a single click. This helps save time and eliminates the manual effort typically required to blur data.
Easy to set up and use
An uncomplicated workflow and user-friendly interface eliminate the need for extensive onboarding and training. Simply drag and drop datasets to upload them, and follow the straightforward steps to begin processing. Move processed data directly to NavVis IVION Dataset Management, or download the point cloud in .e57 or .ply format. This data can then be used in other applications further downstream in your workflow for activities like modelling.
Safe and secure
With state-of-the-art cloud security and storage options, NavVis IVION has the right resources and technology dedicated solely to the task of protecting your data, even more than on-premise. Early threat detection and faster security updates ensure your data is and always remains secure.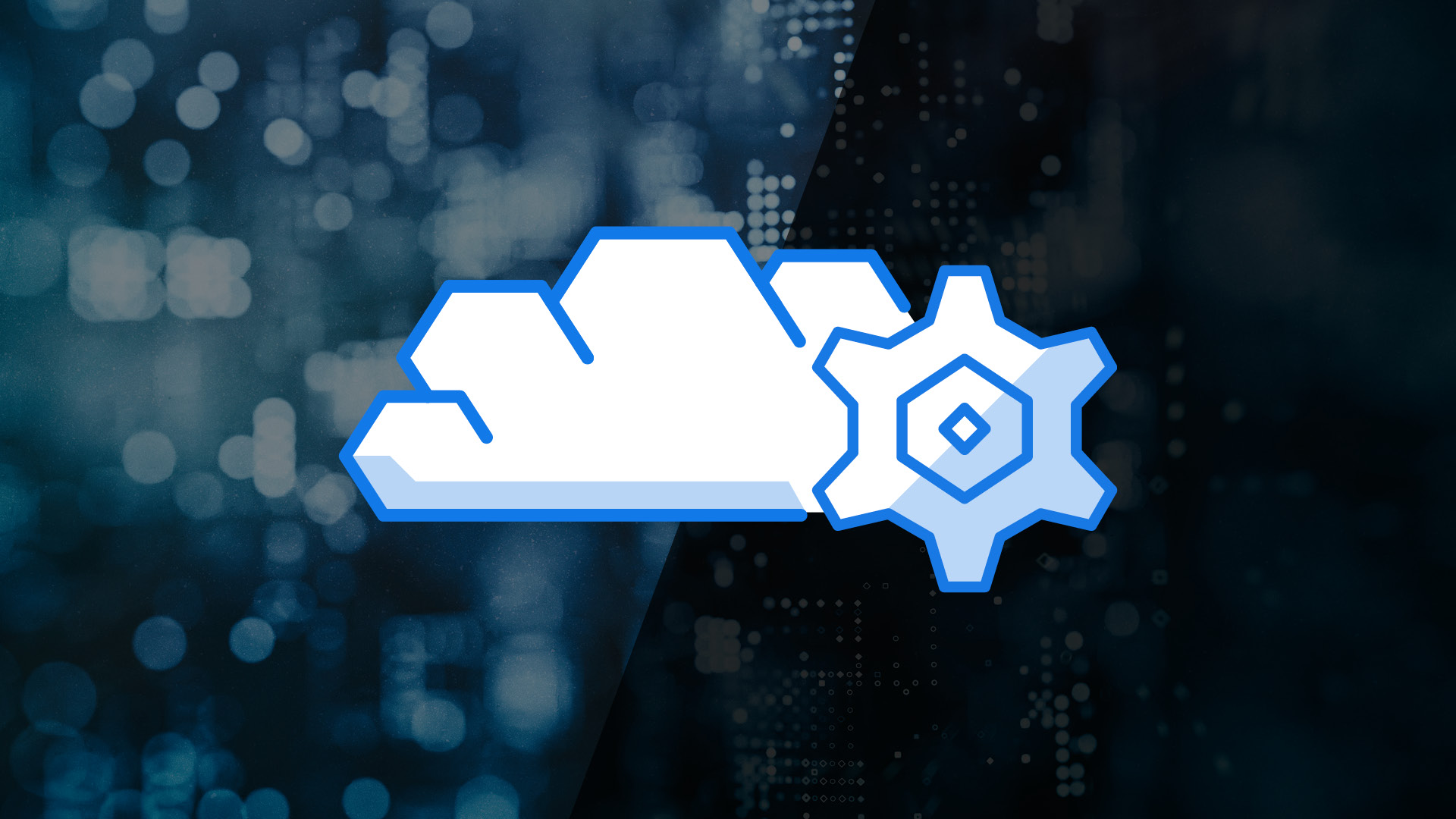 "We work very often with sensitive data and in crowded places, therefore we take data privacy very seriously. Data privacy is very important for our clients as well. Within one of our projects, that we did in cooperation with NavVis, we mapped more than 1.2 million sqm of industrial facilities and acquired more than 110k panorama images. We had the privilege to use blurring feature in NavVis IVION for image anonymization in this project and all interested parties were very satisfied with the results."
Frequently asked questions
Which cloud hosting service is used?
Amazon Web Services (AWS)
Where is data stored?
AWS in Frankfurt, Germany
Who does the data belong to once it is uploaded?
The customer always owns the data. They are able to delete it at any time.
Which browsers are supported?
Microsoft Edge, Safari, Chrome, Firefox.
Internet Explorer is not supported.
Can I use the NavVis IVION Processing on my mobile device?
No, this is currently not supported.
Which NavVis devices are compatible with NavVis IVION Processing?
NavVis M6 & NavVis VLX
What's the difference between NavVis IVION Processing and NavVis IVION Processing Enterprise?
The two offerings differ in terms of the level of data privacy and security, as well as applicable use cases. For details, check out the comparison chart above.
How does the data processing workflow work for an enterprise customer?
The processing workflow is much faster with NavVis IVION Processing Enterprise. Processing happens in a secure, controlled and centralized enterprise cloud environment.
Is person blurring an enterprise-only feature?
No, person blurring is available to all customers, both laser scanning professionals and enterprises.
What exactly can be blurred with the new person blurring functionality?
This integrated feature can automatically blur faces and bodies of people in the images and point clouds captured by NavVis mobile mapping devices.
NavVis IVION Processing resources
TOUCH
Product brochure
NavVis IVION Processing Enterprise
Product brochure
NavVis IVION Processing Enterprise
Download now