How virtual factory tours help achieve transparency across production environments to build trust and reduce business risk.
In 2020, the digital twin market was valued at $3 billion, and it is expected to grow to $48 billion by 2026. As one of the early adopters of the technology, the manufacturing sector continues to invest heavily in digital technologies for real-time analytics, predictive maintenance, and IoT capabilities.
Despite the manufacturing sector facing constantly increasing demand and a rapidly evolving technology landscape, digital transformation has rarely proven a straightforward process. For example, factory documentation has long suffered from inconsistencies due to myriad different systems and processes in use. Often, stakeholders do not have the level of visibility they would like to have into their production environments and supply chains.
In this article, we'll look at how digital twins and virtual tours of production facilities present an improved alternative to conventional formats like corporate videos and presentations – or in-person visits.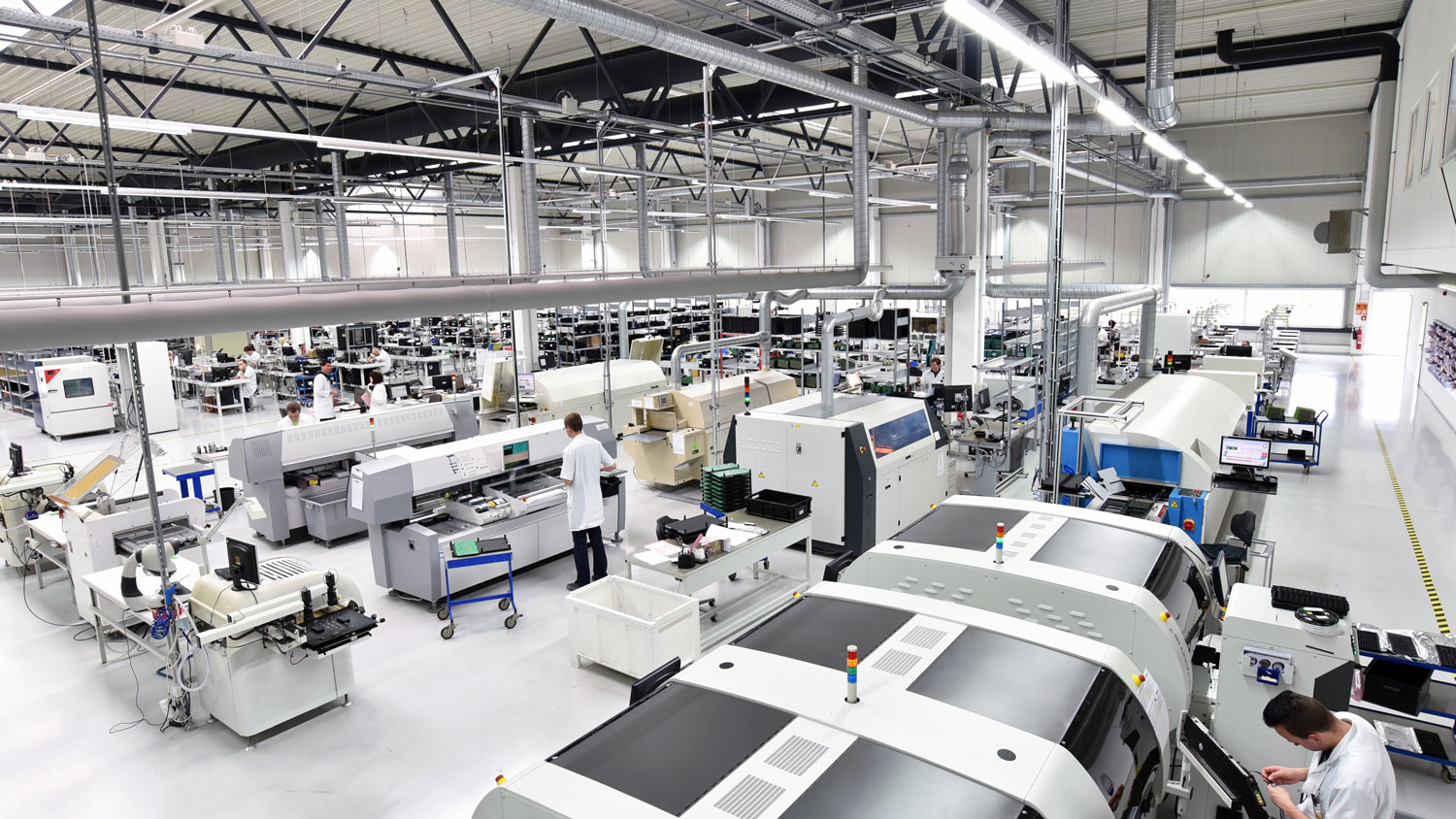 What is a virtual factory tour?
A virtual factory tour is exactly what it sounds like – an immersive tour of your whole production environment. The most immersive experiences are those powered by digital twins, which are entire digital replicas of your production facilities. A digital factory combines 360-degree virtual tours with augmented and virtual reality to give clients, employees, and stakeholders a chance to view your production facilities.
This brings about a variety of benefits, such as the following:
1. Build customer trust
More than ever, customers want a behind-the-scenes look at how their products are created. In the B2B space, clients are considerably more demanding. Many have stringent corporate social responsibility (CSR) and vendor-management policies, which typically require them to have considerable insight into the practices and procedures of those they do business with. A virtual factory tour, which can be shared via email and accessed 24/7 via a web browser, offers an information-rich experience that builds trust and transparency.
Virtual factory tours are similarly valuable in vendor and partner relationship management, since they offer complete visibility across the production chain.
2. Enhance employee training
The hazardous nature of manufacturing environments like auto shops and other production facilities means that worker safety must be a top priority. Traditionally, training had to be done exclusively on-site. However, thanks to virtual factory tours, new hires can now be given tours of your facilities and learn how to operate your production facilities in a risk-free environment. A virtual factory tour serves as a good primer for employee training, as well as for introducing contractors and vendors to your production facilities in a safe environment.
3. Reduce business risk
The above benefits combine to significantly reduce operational and business risk. Employees can be fully acquainted with your production facilities before they start working on the shop floor. Stakeholders can enjoy complete visibility over their investments, and customers can enjoy an inside look at where and how their products are made. Together, these advantages reduce the risks to your brand by enabling complete transparency.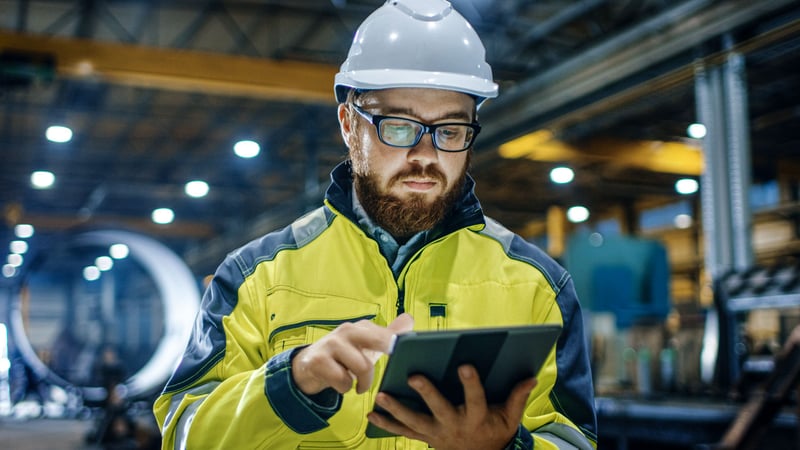 The future of virtual factory tours
Many manufacturers first started to realize these benefits during the coronavirus pandemic, when virtual factory tours saw a massive update. Major companies like Siemens and Audi are just two well-known examples of manufacturers which have successfully adopted the virtual factory tour model in the wake of the pandemic.
However, the benefits of virtual factory tours go far beyond the short-term mitigation effects needed during the pandemic. They reduce travel costs, enhance transparency across global production environments, and provide an engaging and immersive new way to tour factories in a risk-free and readily accessible environment.
NavVis IVION Enterprise creates a real-time digital twin of your production facilities to enable total transparency and seamless collaboration across distributed teams and stakeholders. Try it live today to see how it works.