Improving CAD workflows with mobile mapping technology
Join senior developer Martin Graner of PointCab and expert surveyor Pascal Groothedde of Ingenieursbureau Groothedde for an engaging conversation about new CAD workflows powered by mobile mapping data. In this webinar, our guest panelists will share techniques, examples and insights into how mobile mapping can improve your design process and optimize your time-to-delivery.
Sign up to learn more about why NavVis VLX is the perfect tool for your next CAD project.
Key takeaways:
Discover how mobile mapping technology can streamline your CAD processes

Find out how to obtain high-coverage scan data to perfect your as-built documentation

Learn how easy it is to access and use mobile mapping data for detailed CAD drawings

Learn tips & tricks from the experts and improve your design turnaround time

Uncover what the future holds for as-built documentation with mobile mapping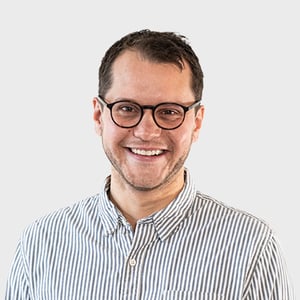 TOUCH
FRIEDER KIRN
SOLUTION MANAGER
NAVVIS
FRIEDER KIRN
SOLUTION MANAGER
NAVVIS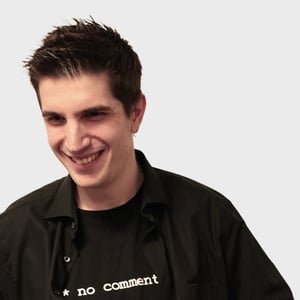 TOUCH
MARTIN GRANER
HEAD OF SUPPORT
POINTCAB
MARTIN GRANER
HEAD OF SUPPORT
POINTCAB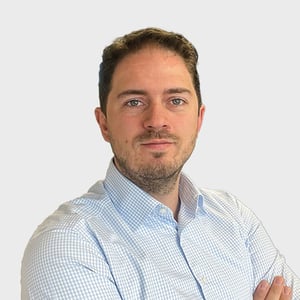 TOUCH
PASCAL GROOTHEDDE
CEO & 3D LASER SCANNING SPECIALIST
INGENIEURSBUREAU GROOTHEDDE
PASCAL GROOTHEDDE
CEO & 3D LASER SCANNING SPECIALIST
INGENIEURSBUREAU GROOTHEDDE