NavVis opens its fourth global office located in Birmingham to meet the growing demand in the UK market and beyond for scan-based digital twin technology
NavVis, a global leader in reality capture and digital factory solutions, announces the opening of its legal entity in Birmingham, UK. This new office marks the fourth expansion for NavVis following the openings of the US office in 2016 and the Chinese office in 2018, in addition to the headquarters in Munich, Germany.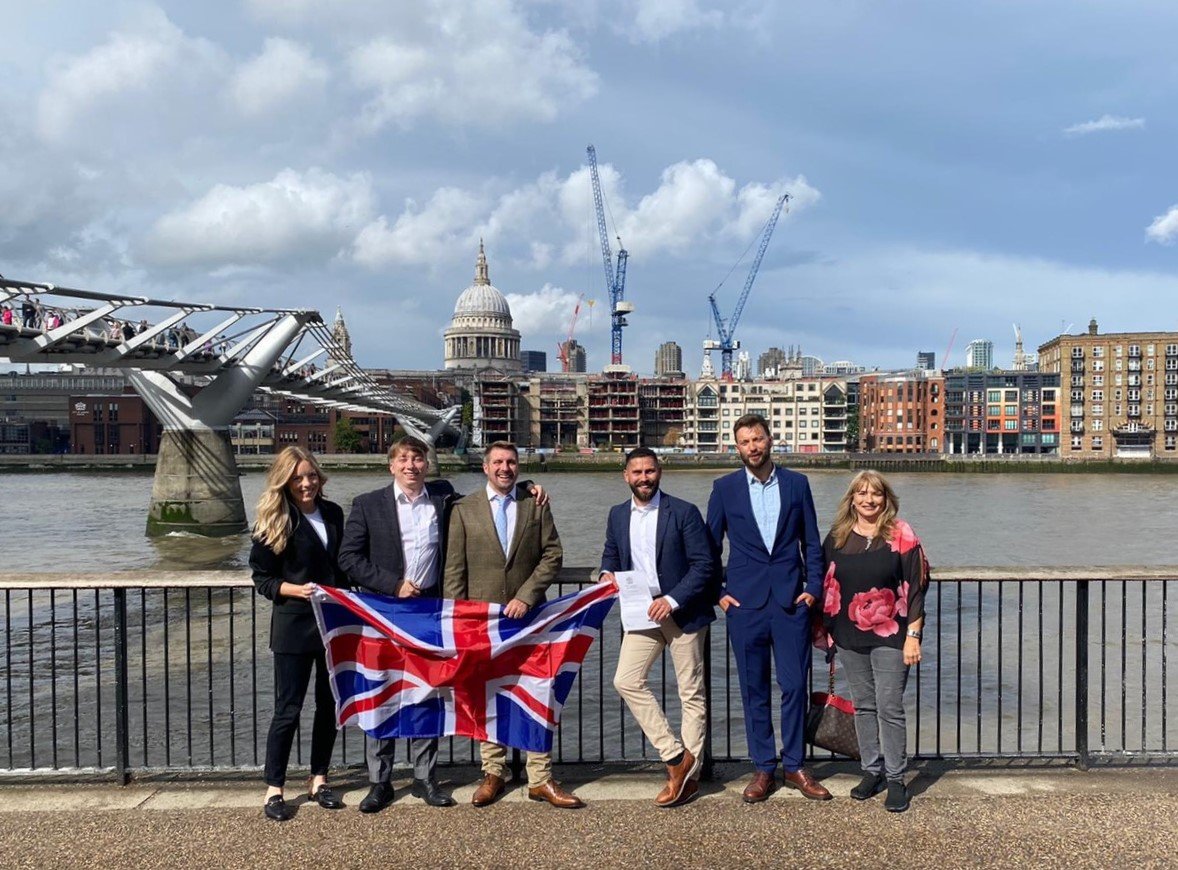 NavVis's continued investment into the UK has allowed them to grow a multidisciplinary team that serves not only the UK market directly, but also a global audience. The opening of this office will allow them to establish a unique NavVis UK identity and culture whilst maintaining the values of the Munich headquarters. This presence will also help expand their business even further across many departments and give them access to some of the best talent the UK has to offer.
Taken together, NavVis's groundbreaking SLAM-based 3D scanning hardware, NavVis VLX, and a comprehensive 3D digital twin platform, NavVis IVION are providing companies across the globe with the digital foundation to build the world you want to live in. Both technologies are essential building blocks for modern-day surveyors and manufacturers, with proven value demonstrated by leading German automakers, such as BMW, and prominent laser scanning, surveying, and BIM firms worldwide.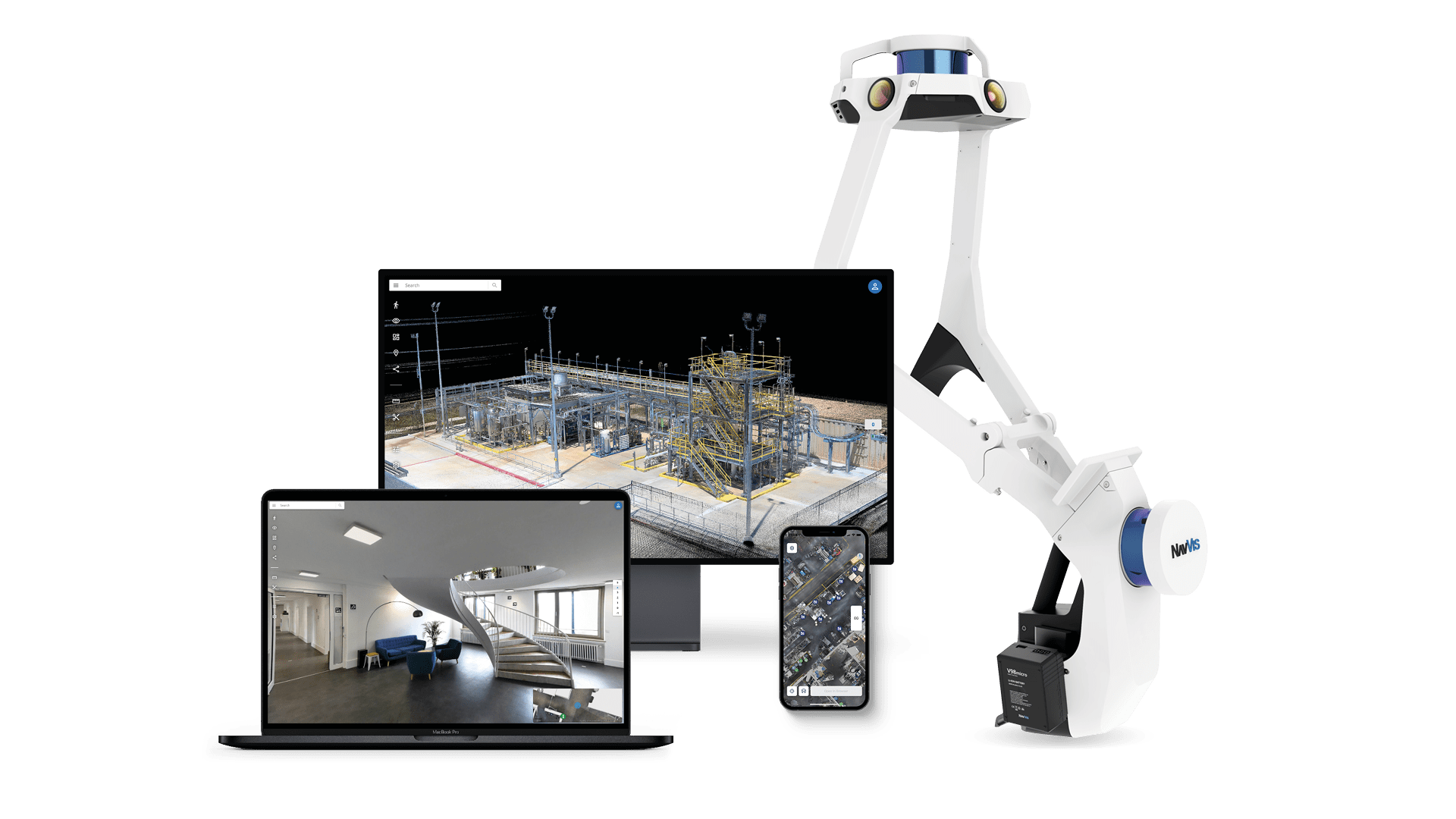 Additionally, the NavVis customer base in the UK continues to grow significantly. This wouldn't have been possible without the buy-in of some early adopters of NavVis technology, such as Visualise Info Limited and COGNICA.
"We welcome NavVis to the UK and look forward to continuing to work closely with them in bringing immersive technologies to UK businesses. We will continue to develop our relationship with NavVis in bringing innovative and client-focused solutions to the UK marketplace," said Tony McManus, CEO of Visualise Info Limited.
David Gillies, Head of Product Management from COGNICA, added "with the Building Safety Act coming into law, the UK market has never been more prepared for further digitalisation, and the NavVis tech is the perfect fit. COGNICA is glad to be a trusted partner for NavVis in the UK as the first UK-based owner of a NavVis VLX. COGNICA's aim when scanning is to limit disruption on site by capturing large areas in a short period of time, and NavVis VLX has proven itself as the perfect equipment for this. It has excellent maneuverability, sharp high-definition photogrammetry with accurate dimension measurement, and produces a highly accurate point cloud that can be used for planning and design."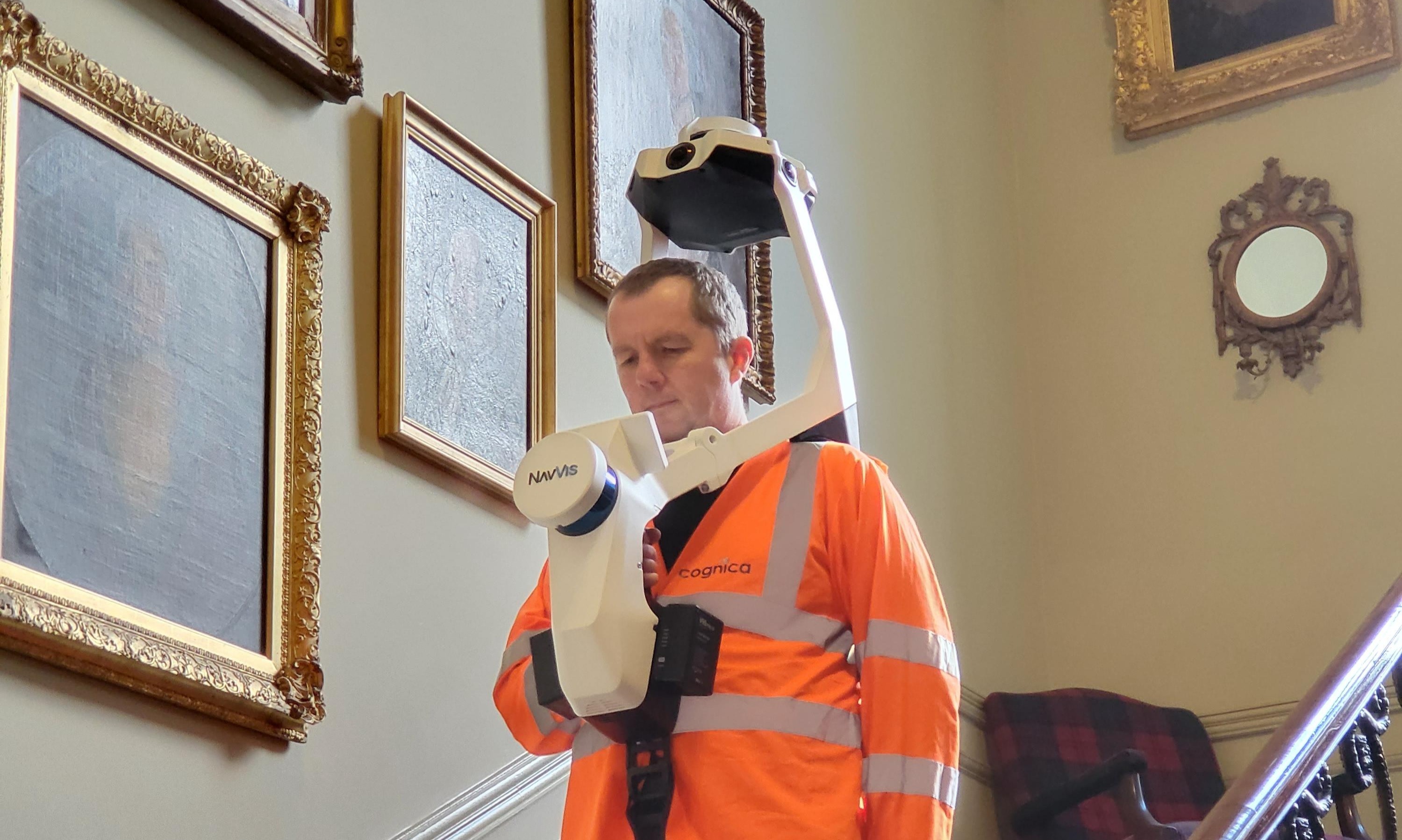 Finally, NavVis Co-founder and CEO Felix Reinshagen shared "we are very happy to announce that we are expanding our global footprint by opening our fourth global office located in Birmingham, UK. Since NavVis was founded in 2013, we have seen a strong appetite in the UK market for reality capture technology as both the manufacturing and construction industries pursue further digitalization. We already have a team of eight, and due to the strong growth in this market and industry, we have decided to set up an office and grow the team even faster."
Learn more about NavVis technology and how it can transform your business today: