The Great Mobile Mapping Debate:
Things have changed
Join our panel of industry experts as they discuss the state of mobile mapping and its place as standard equipment in the laser scanning toolbox.
We'll hear from all sides in an engaging discussion with Matthew Craig of Visual Precision Solutions, John Russo of Architectural Resource Consultants (ARC) as well as NavVis in-house experts Dr. Lorenz Lachauer and Marek Koltun. Has mobile mapping gone mainstream?
Be sure to sign up, save your seat and tune in on November 17, 2021 at 12:00 PM EST. Trust us, you won't want to miss this one!
Key takeaways:
Our panelists will be sharing their professional opinions and insights on the following topics:
Accuracy expectations and mobile mapping technology in 2022

Mobile mapping as a value-driver to be successful in your business

Mobile mapping hesitancy and the barriers to using a mobile mapping device

The future of mobile mapping and what this means for laser scanning professionals, surveyors and their clients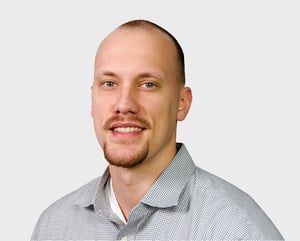 TOUCH
Marek Koltun
Senior Account Executive
NavVis
Marek Koltun
Senior Account Executive
NavVis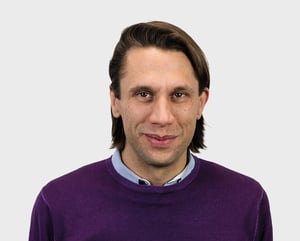 TOUCH
Lorenz Lachauer
HEAD OF Solutions
Navvis
Lorenz Lachauer
HEAD OF Solutions
Navvis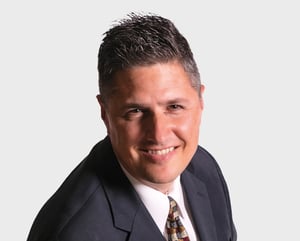 TOUCH
John M. Russo
PRESIDENT / CEO
ARCHITECTURAL RESOURCE CONSULTANTS
John M. Russo
PRESIDENT / CEO
ARCHITECTURAL RESOURCE CONSULTANTS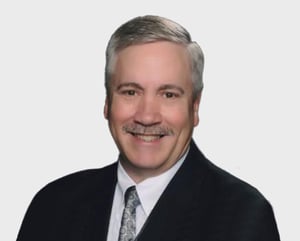 TOUCH
Matthew Craig
OWNER & PRESIDENT
VISUAL PRECISION SOLUTIONS
Matthew Craig
OWNER & PRESIDENT
VISUAL PRECISION SOLUTIONS