From a small town in Romania to the bright lights of Munich, Florin took a chance on a brand new start-up to become one of the main drivers of all things infrastructure inside NavVis.
People are the soul of NavVis. We're more than the innovative technology we've developed; we're a dynamic, culturally diverse, close-knit group working together to achieve remarkable things. That's why we're launching the NavVis Employee Spotlight. We're going to showcase to future candidates what life is like at NavVis, and the inspiring people you might be collaborating with.
People like Florin Baca, who's been with NavVis for four years as Senior IT Infrastructure Engineer. He joined us from his small hometown in Romania, and has been an integral part of the setup and maintenance of all our internal IT tools and processes. In this Q&A, he shares what first attracted him to NavVis – and why he remains as engaged as ever.
Q: Tell us a little bit about your background, and how you got to where you are today.
I used to work at Hewlett Packard in Romania, where I am originally from, in a very big enterprise environment with lots of processes and structures. I decided to move abroad to develop personally and professionally.
One day I saw the job for an IT infrastructure engineer advertised for a start-up called NavVis, and what caught my eye was the interesting projects I would be working on. This was back in 2015, when the company had only about 10-15 employees and were operating from small offices inside the Technical University, where our co-founders first got together. So, I guess you could say I am almost part of the furniture now!

Q: What attracted you to working at NavVis?
The role was something completely new and different from what I had previously done, and it was a big risk for me to switch from an established company to a fairly new start-up in a completely new country, with different tasks and responsibilities. I thought, "let's give it a go!" And I did!
There was no set systems and processes in place – I had to build these up from scratch. It was fun but challenging in the beginning, and even more so today to manage these infrastructures with a steadily growing employee base, now around 180 people in 3 different countries.
"The role was something completely new and different from what I had previously done."
The technology and the people were what got me engaged. I'm not a fan of mundane working environments. And coming from Hewlett Packard, a US company which is also quite open and flexible – this is something I really came to value in my work life and what I was searching for in my next workplace. And I could see NavVis definitely offered that. This is what has kept me here all these years later! That, and the amazing people I get to work with every day.
Q: Take us through a typical workday for you
I like routine, if I find something that works for me then I will continue with this forever. So, I like to get in early, 7:15am most days. I commute 40 km every day to the office so wake up at 6am. Breakfast is always first up as I am starving by the time I get here. A quick coffee in the kitchen and then my headphones go on and I try to really focus for the next 4 hours.
Normally, it's just me and my colleague Nikos in the office at this time, no one else is here yet. It allows me to do my project work which requires a lot of focus with no distractions. The second part of the day I dedicate to smaller tasks, solving employee requests, talking to users etc. in my opinion most of my more valuable work happens early in the morning. Where I can focus on bigger tasks that will bring value to the company.
We work on so many different things all day, so we are generally able to have a quick break here and there but for the bigger tasks we really need to put our head down to get it done.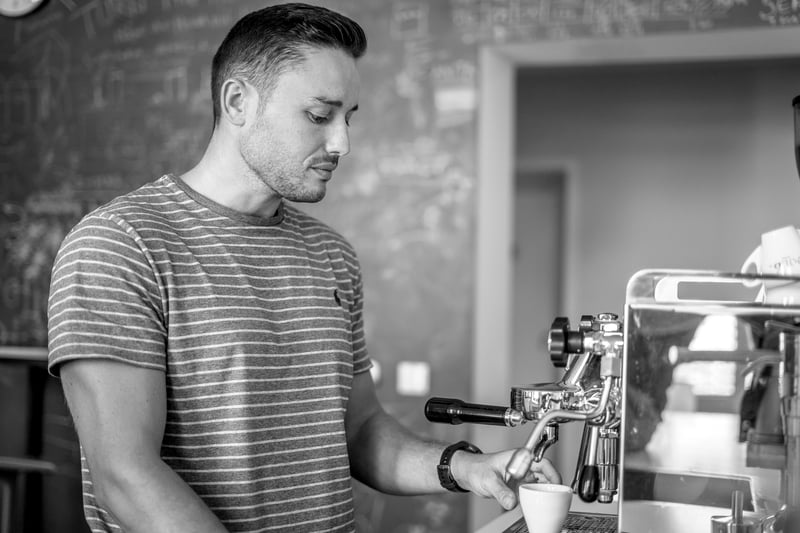 Q: What's your team setup like?
Nikos is an Advanced System & Infrastructure Administrator and we work closely together. We also work with pretty much every internal development team in NavVis, along with non-development teams.
We set up almost everything IT related. From getting new workstations ordered, setting up these stations and onboarding users, at the same time working on bigger projects such as Software as a Service (SaaS) where we must write infrastructure as code, which requires a lot of our time. A very big mixture really.
There's a lot of flexibility in how we organize ourselves and get the work done. I really like this freedom and flexibility in making my own schedule and to work how I want. It's one of the reasons I am here.
"There's a lot of flexibility in how we organize ourselves and get the work done."
Also, the tools I've used at other companies is something worth mentioning, you can sometimes be forced to use certain tools that may not give the best results so to have the choice is important to me and I really value this. Here at NavVis it's so simple you can say to management "hey there's a new technology I think will ease our operations" and they are always seriously considered for implementation which is something I really like.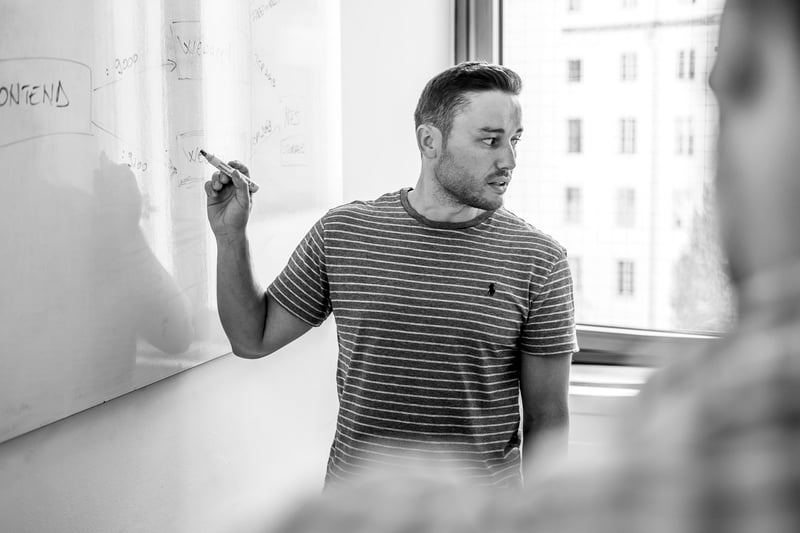 Q: What's your favorite shortcut or hack?
Automation! Everything that we need to do multiple times, having it automated makes things so much quicker and more efficient. It sounds so simple, but I don't like to have to rethink every time, "what's the process? What do we do here?" As we have so many small tasks to do daily, if they weren't automated it would take so much longer. With the team growing it's so important as it becomes as simple as typing a few buttons then you're done!
Q: How do you like to recharge or take a break?
Full days away from the office, I really enjoy being outdoors. I like to do a lot of sports, going to the gym or early mornings/after work I like to jog by the lake near my home. As I live a little bit out of the city, I have great mountain biking tracks close by so I can also easily do this during the week to unwind.
"It makes a big difference if you like the work you do and the people around you."
Vacations I like go somewhere else in Europe, I always like to travel somewhere new, Mexico, South East Asia and Spain, Italy and Greece are some of my favorites. I like to get away to really relax!
I try to visit family around Christmas time once per year. In my small traditional Romanian town, a lot of school friends come back to visit and see family also at this time, so it's the perfect opportunity to see old friends.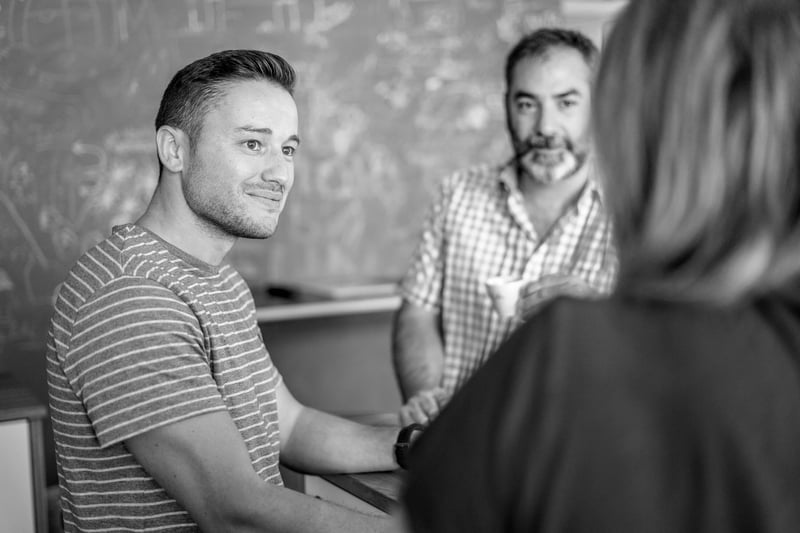 Q: What would you say to someone thinking of joining the NavVis team?
What I like to live by is that you really need to enjoy what you do every day in life. That includes your work. We spend so much of our time at work, so you really need to genuinely enjoy it. It makes a big difference if you like the work you do and the people around you. It's much easier to get up in the morning and be excited for the day. I've been here such a long time so I can safely say I like what I do and the people I work with at NavVis.
Do you want to join Florin in a flexible, dynamic, inspiring work environment?
Check out our open positions, or email your CV and Cover Letter to position@navvis.com