Senior Account Executive, Heidrun Gabcke, took two years off between roles to travel the world. Where did she go? Find out in this month's spotlight.
People are at the heart of NavVis. We're much more than the innovative technology we've developed; we're a dynamic, culturally diverse, close-knit group working together to achieve remarkable things. That's why we launched the NavVis Employee Spotlight. We're showcasing to future candidates what life is like at NavVis, and the inspiring people with whom you could collaborate.
In this edition of our series, we spoke with Heidrun Gabcke, a Senior Account Executive of the Nordics region. Heidrun joined NavVis upon returning from her two-year world trip and brings in a wealth of experience in sales. Her expertise paired with her fun spirit make her an amazing colleague – keep reading to find out why!
Q: Tell us a little bit about your background and how you got to where you are today.
I've always loved languages, so in university, I decided to study Chinese and Italian. I then had the opportunity to live in Shanghai, Hangzhou, and Naples (I left a part of my heart in Italy – I'm hoping to move back one day!)
I didn't know what exactly I wanted to do with my studies, I was purely following my passion. When I came back from China, I started an integrated Master's degree in International Management while working for Deutsche Telekom. We were building M2M (Machine to Machine) solutions with partner companies, and that's how I found myself in the tech industry.
When I finished my Master's degree, I applied to Microsoft and was lucky enough to land the job. I became a Partner Development Manager for ISVs (Independent Software Vendors) and helped companies move their software to the cloud. I had a great 4.5 years at Microsoft but ultimately decided that a world trip would be even more fun. That's when I quit my job to travel the world.
And, as you might have guessed, after returning from my travels is when I found NavVis.
Q: How has working at NavVis challenged you to improve on previous experiences?
Before joining NavVis, I didn't even know the laser scanning industry existed, so there was a steep learning curve at the beginning. Not only in terms of terminology (drift, accuracy, SLAM, etc.) but also regarding industry players, competitors, devices, etc.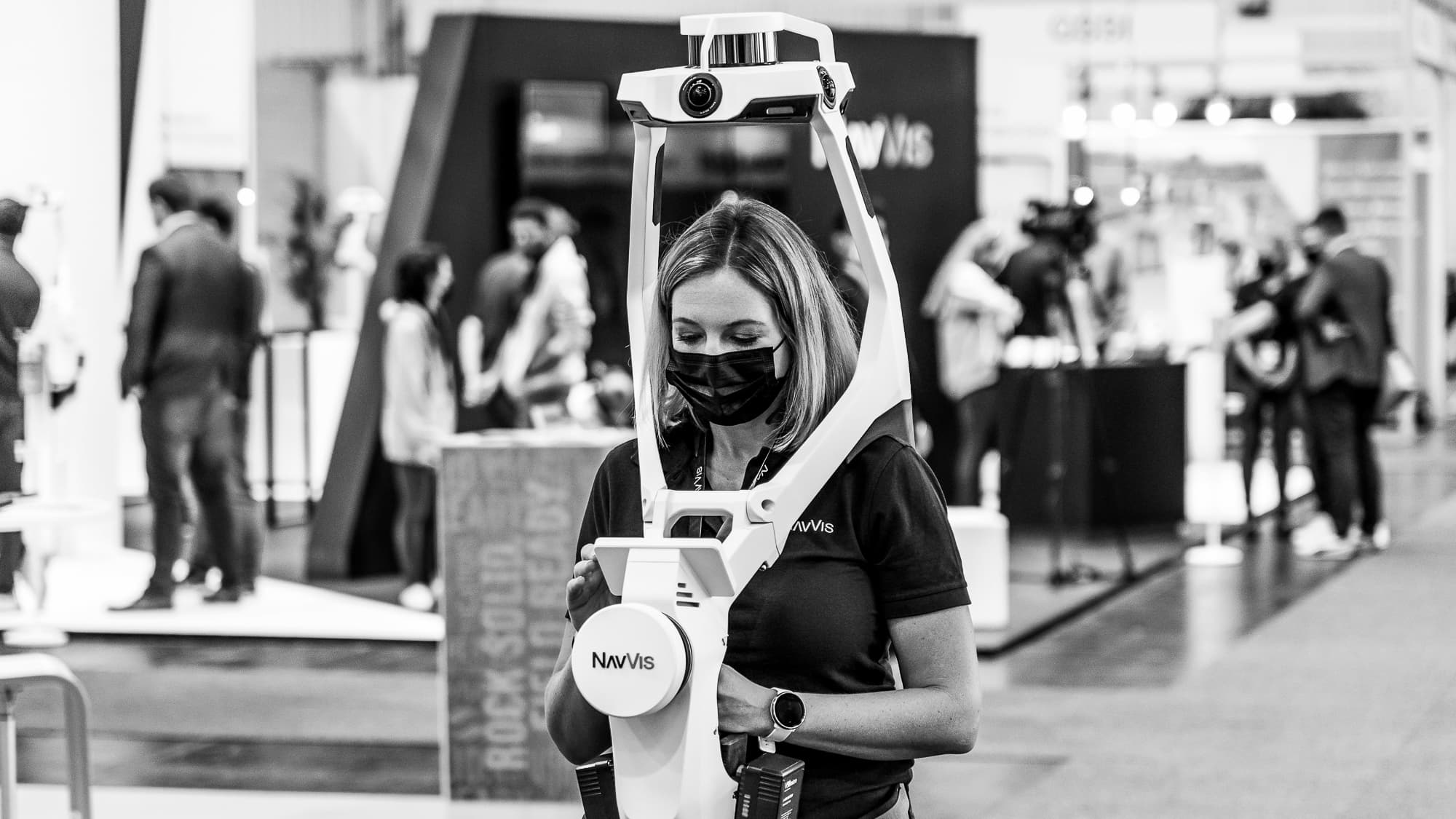 Luckily, we have a great team at NavVis with great expertise that's always happy to support us. That helped a lot to build the necessary knowledge. And, obviously, I'm still learning every day.
Q: How do you think your background contributes to your daily work at NavVis?
Even though it might not seem like it at first glance, NavVis is a software company. My background in software and cloud sales helps in customer discussions, especially when there are doubts about cloud security and hosting data. With NavVis now moving closer to a cloud-first strategy, this will help even more in the future.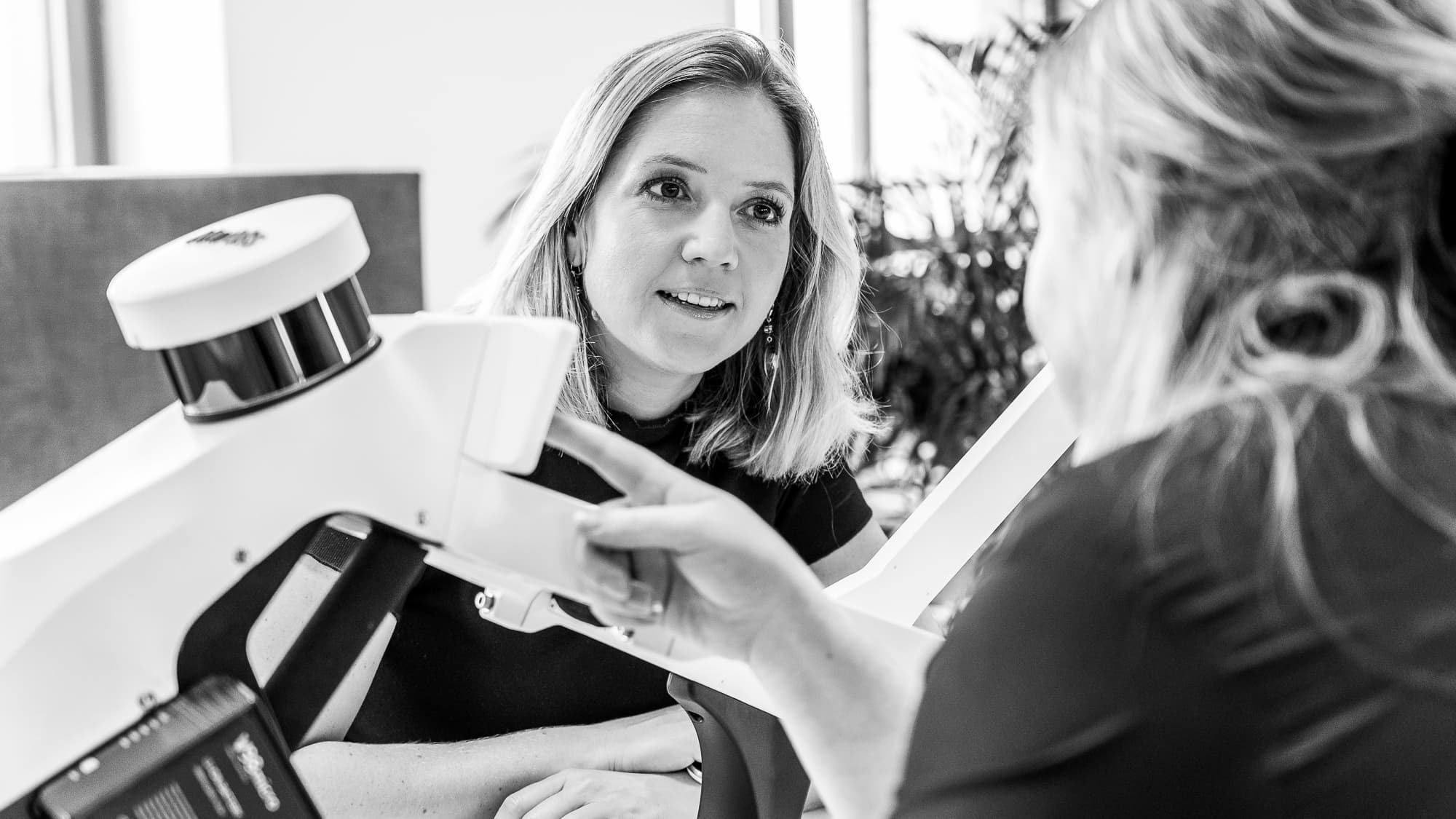 Q: You traveled the world for two years before joining NavVis. Can you tell us about it?
I always wanted to do a world trip and finally went for it in 2018. I started in India and spent a lot of time in Asia, Australia, and New Zealand. One of my highlights was Bhutan – there were barely any tourists, and the culture and beauty of the country are like no other.
Ethiopia is another mind-blowing place everyone should visit once in their life. I also stayed in some places for longer periods of time to do some amazing activities, like doing a 4-week Thai boxing camp in Koh Samui and taking a 4-week Spanish class in Buenos Aires.
Finally, in February 2020, I went to Bali with a friend. The plan was to stay for two months, but then Corona hit. We could have taken the last flight back to Germany in March or stayed until travel resumed. So, we stayed and got "stuck" there for 6 months. I'd say that there are worse places to get stuck, so we weren't complaining. We played lots of sports and enjoyed the Balinese lifestyle.
Q: What's the greatest lesson you learned from your travels?
Having left my life behind to travel the world gave me a sense of freedom that I will hopefully maintain for the rest of my life. You can do anything you put your mind to!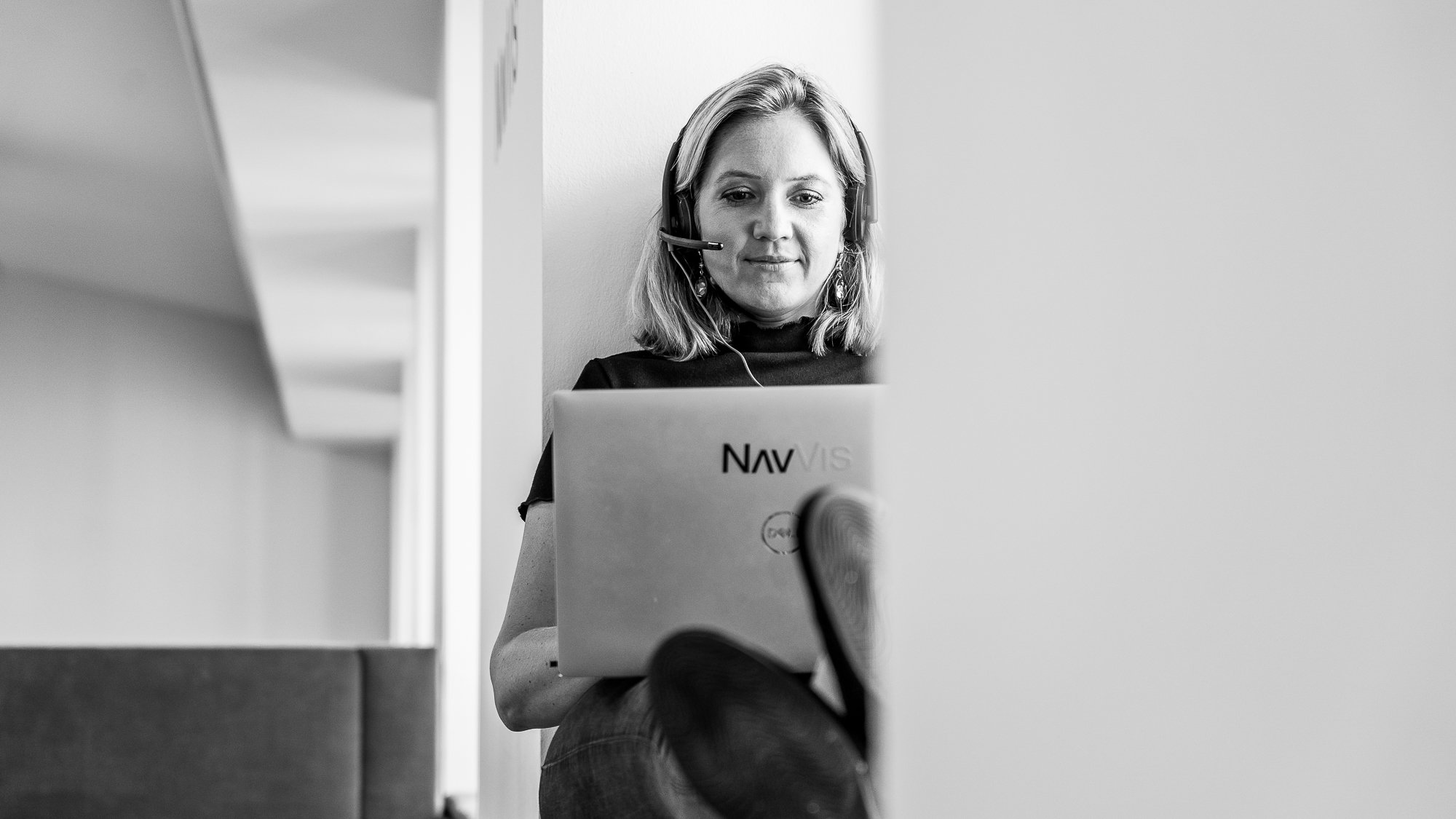 Q: What do you like to do in your free time outside work to unwind?
Playing tennis for sure is my favorite free time activity. I play on a team and enjoy those times a lot. I'm also quite a freak when it comes to watching tennis – when there's a Grand Slam going on, you'll either find me in the live audience (Australian Open being my favorite) or in front of the TV shouting.
Travelling is obviously another big passion. I recently traveled to watch Roger Federer play in his final tournament in London, the Laver Cup. I can't believe the G.O.A.T. is retiring! He was my all-time favorite.
Q: What is something that might surprise us about you?
I played quite a bit of online poker during my studies and was once able to finance a trip to Grenada in the Caribbean by playing two tournaments in one day. Other than that, I wasn't super successful. Not enough talent to build a professional poker career!
Do you want to join Heidrun in a flexible, dynamic, inspiring work environment? Check out our open positions, we are hiring across all departments!