In the surveying and laser scanning industries, there are many words that begin with 'as.' Independent writer Sean Higgins examines these terms and more.
If you're researching as-built capture, you have likely run into a lot of terms that sound more or less the same. You're not alone: Even professionals with significant industry experience can confuse the meanings of as-designed, as-built, as-constructed, and as-is.
Even though some people will use these terms interchangeably on projects, it's important that you know the real meaning for each one. This will set you up to communicate clearly with your customers and reduce confusion.
This glossary will help by giving a basic explanation for the different "as" terms. And, since you're a laser-scanning professional interested in 3D building capture, we'll cover both the traditional meaning of the terms and what they mean in the context of building information modeling (BIM) methodology.
A necessary, if annoying, note: These terms also have quite specific legal meanings, which might differ in your region. This article is not intended to offer legal advice—if you need help with a contract, please contact an attorney or a regional organization like the American Institute of Architects (AIA).
As-designed
A record of the building design and specifications before construction begins. These are the deliverables of the architects, designers, and engineers.
Traditionally: 2D CAD drawings.
When using BIM: A federated BIM model, or a model that combines individual design models and other information from each design and engineering discipline. Sometimes called the design intent model.
As-built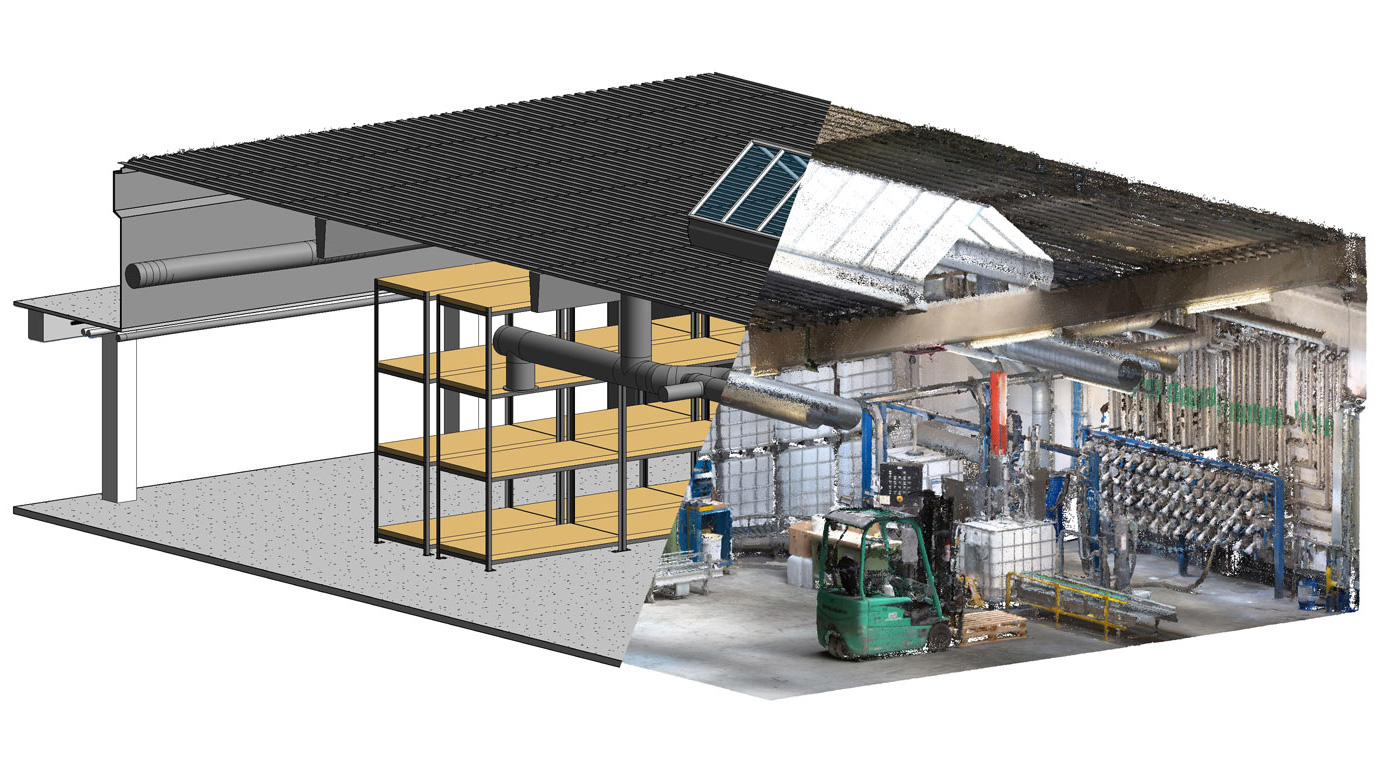 The record of the building after construction has been completed, including all changes to work scope, materials installed, measurements, and so on. This record shows the geometry and location of all building elements completed under the contract.
It often differs substantially from the as-designed for reasons including rework, unexpected site conditions, and other changes to the original design as construction progresses.
Traditionally: A collection of drawings. They are generated by the contractor, who will make red-line markings on the original 2D construction drawings as work progresses to indicate any changes. The results are often known as red-line drawings. They might be supplemented by surveys for accurate measurements and locations for elements.
Next, these drawings are delivered to either the general contractor or the architect, who prepares the final as-built drawings. The preparer of these drawings may differ depending on the nature of the project and a variety of other factors.
When using BIM: A BIM model that has been updated to include any deviations from the design during the construction process. These data sets are often captured by laser scanning professionals, using a variety of tools, including terrestrial lidar, mobile lidar, and UAVs.
For more information on as-built models, check out our article here.
As-constructed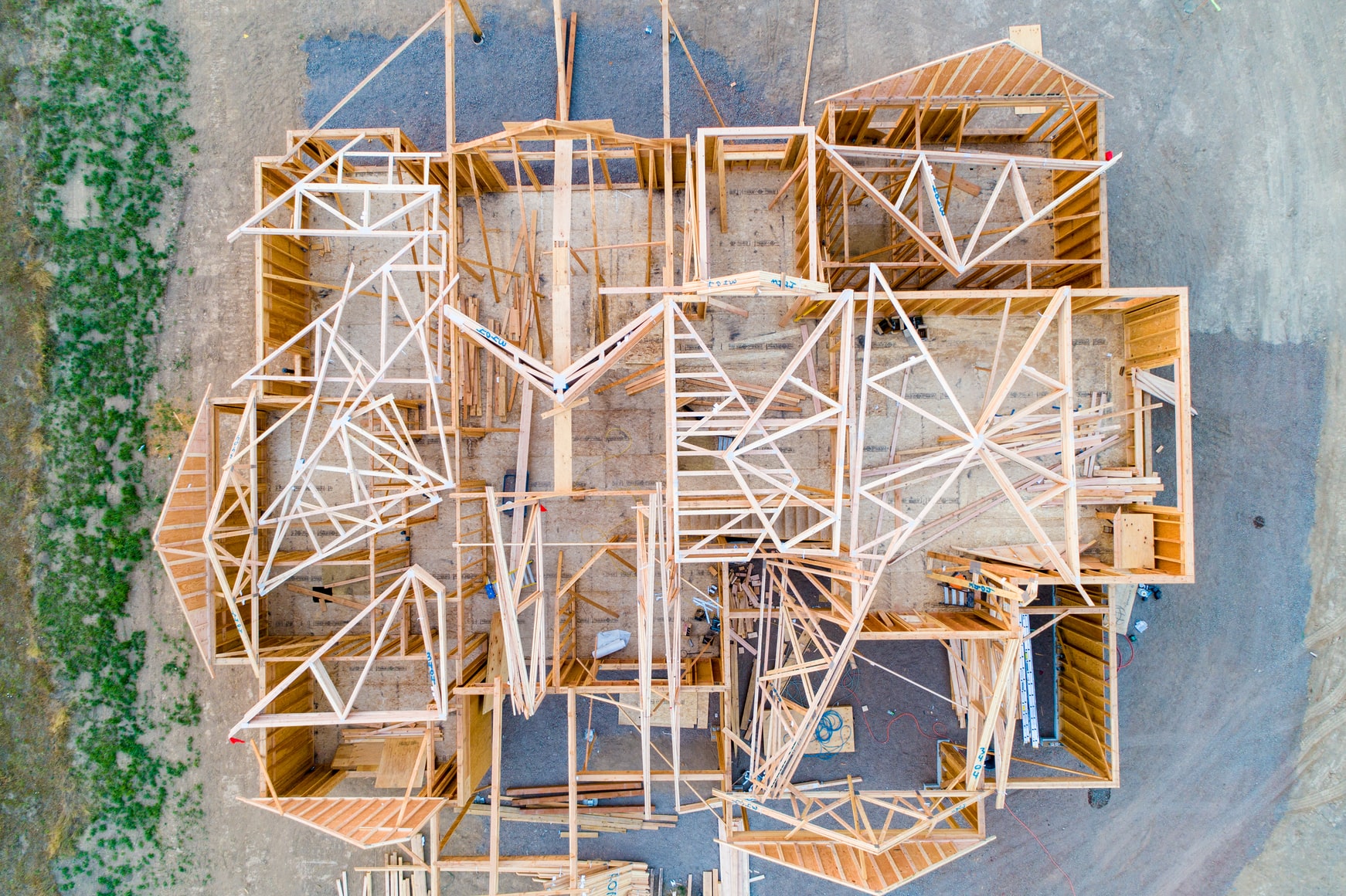 The meaning of this term depends on the methodology. See below for more information.
Traditionally: As-constructed record drawings are 2D CAD drawings compiled from the as-built or red-line drawings provided by contractors. The architect is not responsible for the information in this deliverable. In this usage, it is the same as an as-built (see above).
When using BIM: A BIM model that reflects the state of the building—and how it deviates from the design model—at any time during construction. This should be updated with re-measurement or re-capture of existing conditions as construction progresses, often using 3D technology. The as-constructed is necessary for keeping the BIM up to date and resolving potential conflicts between trades and other building stakeholders as construction progresses.
As-is
Also: existing conditions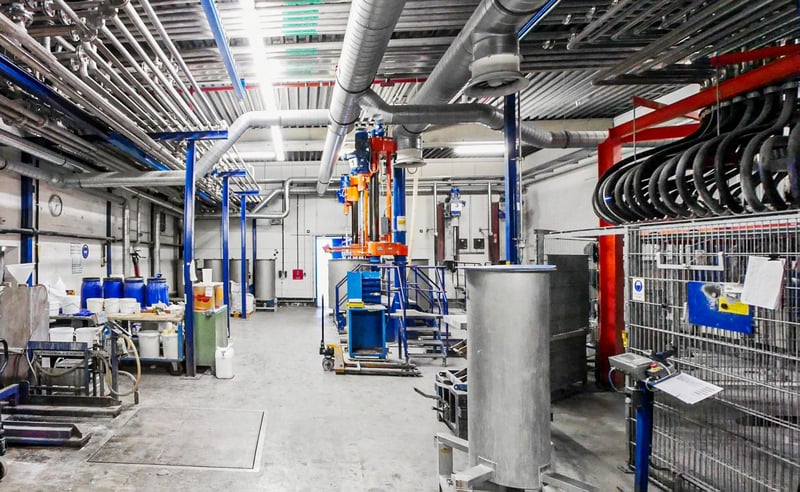 Sometimes used interchangeably with "as-built," though it can also have its own meaning.
The "as-is" is a record of the measurements and elements of an existing building at some point after construction has been completed—often many years later. This data set is most often used in the context of an addition or renovation.
This data may be captured for a number of reasons. As-built data for the building may be missing. If as-built data is available, the real condition of the building may differ significantly from the as-built data set due to un-recorded changes.
Such data sets are often used for smaller projects, like building off of existing MEP, so they often capture significantly more detail than available in the original records.
Traditionally: CAD drawings or surveys developed from a combination of existing drawings and manual measurements.
When using BIM methodology: A 3D scan or photogrammetric capture of the space, with precise measurements.
Wrapping up
Now that you have an insight into the different as-words that float around the industry, feel free to check out more terms that you should know about scan-to-BIM and how NavVis VLX can be used on construction sites to update as-built documentation.
Sean Higgins is an independent technology writer, former trade publication editor, and outdoors enthusiast. He believes that clear, buzzword-free writing about 3D technologies is a public service.