Position Partners, NavVis Authorised Reseller in Australia, recently shared a blog post about using NavVis technology to reduce a scanning project from 4 days to 4 hours. Find the original post here.
Asset Survey Solutions was looking for a solution to assist with a project that consisted of 3km of linear corridor made up of residential road and service pipeline, and the requirement to produce a full as-is condition survey from boundary to boundary that would be used as the reference state in a dilapidation survey.
"Position Partners was able to supply the NavVis VLX mobile scanning solution to complete the 1.5km residential section of the project," said Patrick Hughes, Customer Success Manager – Scanning, Position Partners.
"The project represented an opportunity to use the new technology in the NavVis VLX, which was able to leverage a quicker capture time and still produce the required accuracies."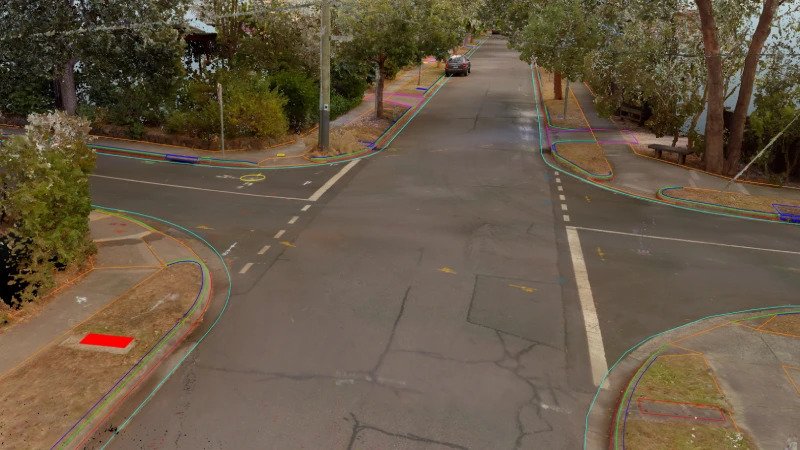 Scan data would not only provide 3-Dimensional information on any feature within the survey bounds but also provide photographic and visual context for those using the information for design and reporting.
An additional complication of the project was that there would be only a single opportunity to collect the data as it would need to be done when additional ground penetrating radar was also captured under traffic management conditions.
The NavVis VLX was chosen as the ideal solution as it leverages Simultaneous Localisation and Mapping (SLAM) technology to allow large area mapping as much as 10x quicker than a more tradition terrestrial laser scanning approach.
"Asset Survey Solutions had initially planned to use a total station and GPS to complete this application. By, instead, using the NavVis VLX, this has meant that the application was completed faster with less time required on the road, resulting in less traffic management outlays and lower overall cost," said Mr Hughes.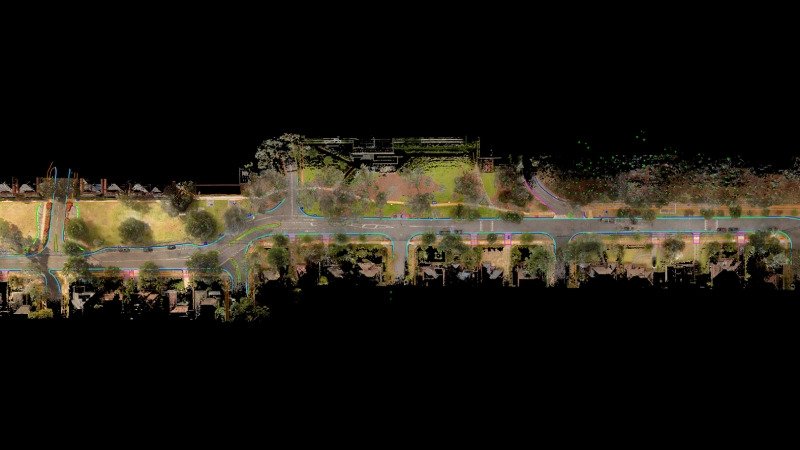 "Additionally, using the NavVis VLX provided increased coverage of measurements, a true to life digital plan of area, and capture of both footpath condition and road surface, which would not have been possible with other methods."
In order to capture repeatable and accurate point cloud information, a comprehensive control network was measured along the corridor using a total station. These ground control points along with strategically placed loop closures in the operators/scanner's trajectory ensured optimal results that were verified against QC strings measured by a total station diagonally every 300 m.
Using the NavVis VLX, Asset Survey Solutions were able to reduce time on the road from four days (traditional survey done with a total station and GPS) down to four hours of total scanning time, representing a reduction of 87.5% in time spent in a hazardous environment.
Along with these huge benefits in safety and efficiency, Asset Survey benefited from an infinitely more in-depth condition survey that can be used to settle any disputes once the project is handed over to the council.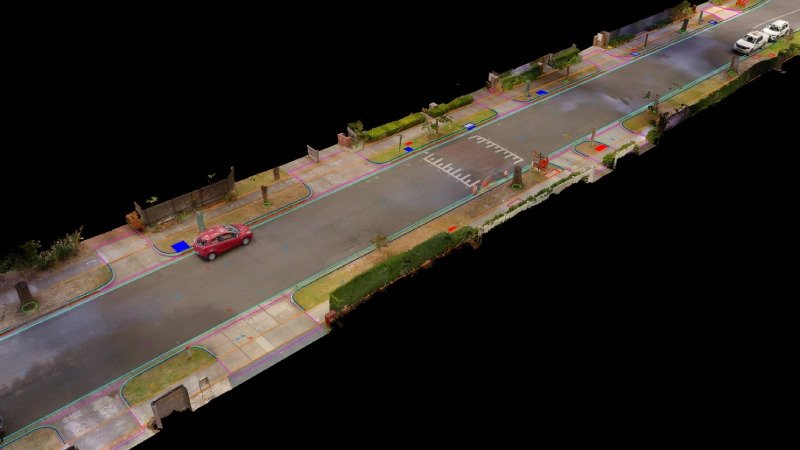 If you would like to learn more about NavVis VLX or get in touch with Position Partners, feel free to reach out here.