Mercedes-Benz Cars Operations partners with NavVis to boost digital transformation with virtual plants
An end-to-end digital factory solution
An up-to-date digital twin of your production facilities will revolutionize the effectiveness of your production planning and operations. Using a global scanning service to rapidly capture your entire production network, you can generate as-is documentation with speed and accuracy. Remote factory access now provides all stakeholders with the necessary information, through an easy-to-use web interface, to confidently make the right decisions at the right time. Our specialists will work with you and your team to develop a fully scalable, custom solution that can be implemented in manufacturing facilities around the world.
We work with you to determine how digital twin technology can best serve your team globally and locally.
We arrange for our global network of certified mapping partners to scan your factories around the world.
We manage the setup & implementation of your digital factory solution. We train and enable your teams.
We provide support so that your teams have everything they need to continuously benefit from your digital factory solution.

BMW plants are digitalized with NavVis technology
The BMW Group relies on the support of the NavVis Digital Factory Solution to digitize its plants worldwide, making them fit for the automotive production factories of the future.
Benefits
Improved remote collaboration between central and plant roles enables quicker decision making in industrial change projects
The access to trusted as-is documentation raises engineering productivity and reduces late rework costs
Remote site visits with internal teams, external suppliers and contractors encourages collaboration while reducing travel expenses
The digitalization of paper-based shop floor processes using mobile devices brings major productivity benefits to operation and maintenance teams
Reduction of cost for late changes through reduced planning error
Greater efficiency through simplified best-practice sharing between different locations
Travel cost reduction for industrial engineers due to remotes site visits
Used by household names in manufacturing
Our trailblazing digital factory technology now benefits some of the biggest names in manufacturing
"Thanks to NavVis technology, every SKODA AUTO employee worldwide can collaborate and inspect the most up-to-date virtual representation of the production floor, reducing costs and time-to-market."
"
Even while in home office, our factory planners are able to take measurements in production halls without being there or even pick up a measuring tape.
"
"Since implementing COVID-19 physical distancing measures, the usage of our NavVis Digital Twin has increased roughly 300%. Many tasks in Environment, Health and Safety (EHS), layout planning, and operations can be done remotely from home."
Digital factory use cases
Global manufacturing operations
Equipment installation & relocation
Layout & production line changes
Intuitive visual interface
Rapid data capture
Patented NavVis mobile mapping technology can capture production assets and factory buildings in a global manufacturing network with unprecedented speed and accuracy.
Learn more about NavVis VLX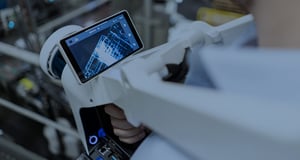 NavVis IVION Processing Enterprise
NavVis IVION Processing Enterprise allows you to securely and efficiently process point clouds and panoramic images, reducing the time and effort required to create actionable reality capture data. Optimize your processing workflows to ensure faster and more seamless performance, all while meeting the demanding security needs of manufacturing and automotive industries.
Learn more about NavVis IVION Processing Enterprise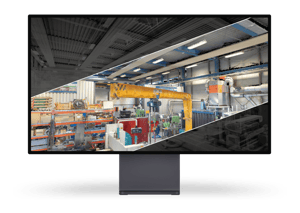 Remote factory access
Now factory planners and engineering departments can better understand, collaborate and make the right decisions, based on actual site conditions they can trust. Empower key stakeholders to explore best practice scenarios, remotely engage suppliers, and reduce time to market.
Learn more about NavVis IVION Enterprise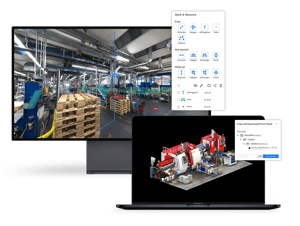 Data protection and compliance
To uphold rigorous standards of information security and data privacy, NavVis possesses both a TISAX label as a trusted service provider to the automotive industry and an ISO 27001 certification.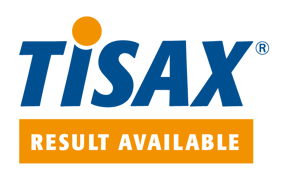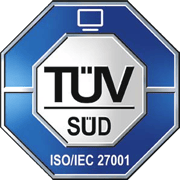 NavVis automotive resources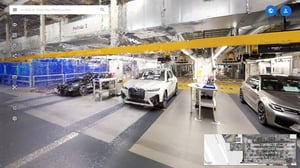 TOUCH
Blog post
NavVis Digital Factory Solution is a key building block for the production of the future
Blog post
NavVis Digital Factory Solution is a key building block for the production of the future
Read now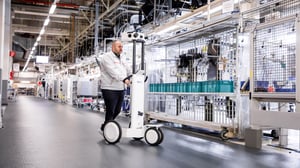 TOUCH
Case study
Never standing still, Audi steers towards virtualization
Case study
Never standing still, Audi steers towards virtualization
Read now