71% of survey professionals agree that mobile mapping is essential to gaining a competitive edge. Find out the answers to some of the most common questions on the subject!
Are you considering investing in mobile mapping but don't know where to start? We answer the questions to dispel the myths and find out what surveying professionals really need to know before they invest.
Q: I already have a terrestrial laser scanner. Why should I consider mobile mapping?
Mobile mapping is a game changer in speed and mobility and will transform your business. Here are 5 reasons why...
1. Mobile mapping will optimize your scanning and resource efficiency so you can take on more projects
10 times faster on average compared to terrestrial laser scanning (TLS), mobile mapping systems like the NavVis VLX will transform productivity onsite. A 500 sqm site will typically take one surveyor 2 hours to capture using traditional TLS workflows. Swap in NavVis VLX, and you can capture survey-grade data of the same site in just 30 minutes with one operative, reducing time onsite and freeing up resources to give you the capacity to take on more business.
2. Mobile mapping will reduce client distribution
With the ability to capture spatial data quickly and discreetly, mobile mapping tech can reduce unnecessary disruption and downtime onsite, which is extremely valuable for clients with live and complex sites such as production facilities, hospitals, and construction projects.
3. Mobile mapping will improve client deliverables
The latest mobile mapping platforms are more advanced than ever, with the power to deliver more than just a traditional CAD or BIM model. Take the NavVis IVION platform, for example, capable of producing a fully immersive, true-to-life digital representation of reality, allowing your clients and their stakeholders to make faster decisions and reduce project errors by visualizing, collaborating, and distributing information instantly online.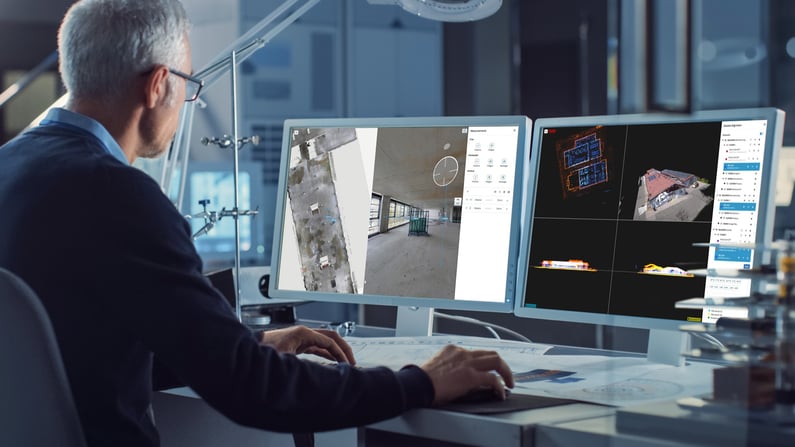 4. Mobile mapping will help you win more business and grow profit margins
According to the State of Mobile Mapping 2022 Report, 71% of global survey professionals agreed that investing in mobile mapping is "essential" in gaining a competitive edge. With the benefit of faster workflows and quicker project turnaround times, you can adapt your pricing models to grow your profit margins or be more competitive to win more business.
5. Mobile mapping will future-proof your business
With a new scope for mobility, mobile mapping enables your business to unlock new markets and applications that aren't suitable to traditional survey tools, strengthening your service portfolio and spreading risk by future-proofing your revenue streams for the years ahead.
Q: I've heard mobile mapping tech isn't as accurate as other survey tools.
Mobile mapping solutions are all different and achieve different levels of accuracy, so your tool of choice will depend on the Level of Detail specified for the project. With NavVis VLX you can achieve up to 5mm accuracy over a 60-meter range. If sub 5mm accuracy is specified, the system has been designed to easily integrate into a hybrid workflow so you can combine it with other survey tools such as a total station, TLS, or GNSS rover.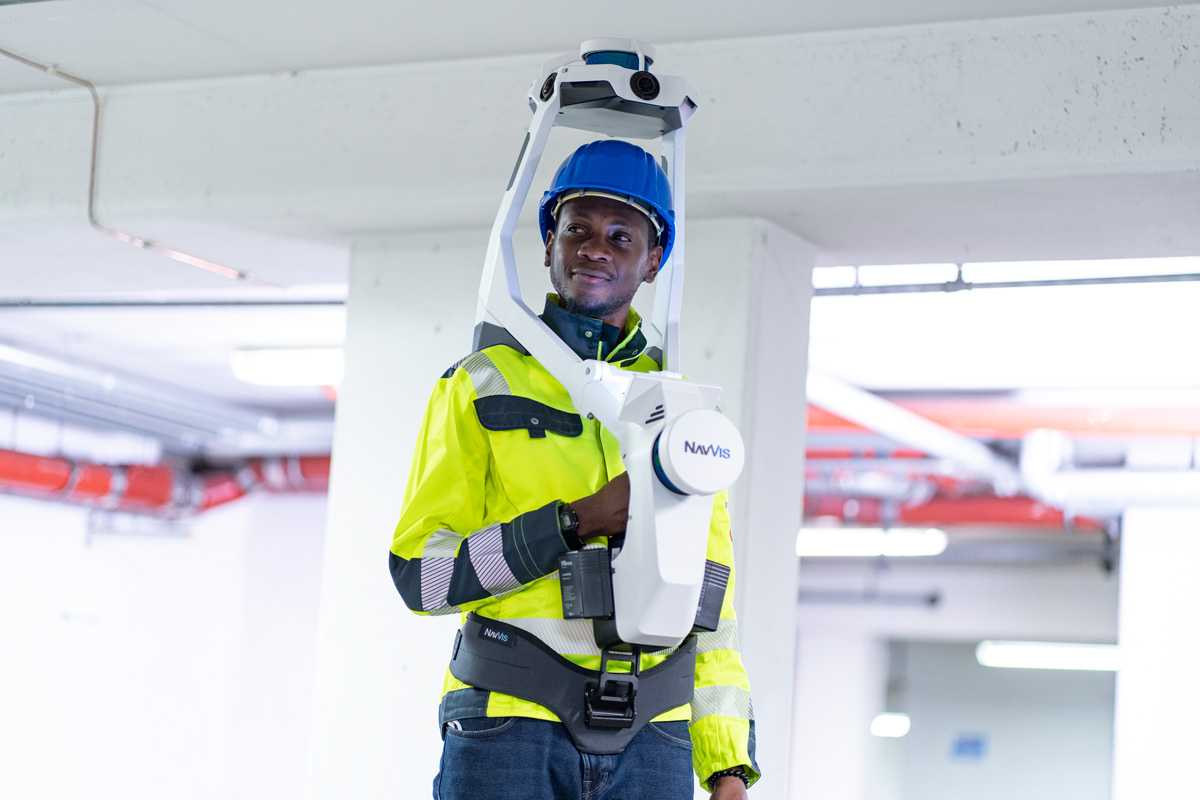 Q: Integrating mobile mapping tech into my business sounds like it will require a lot of training, how long will it take to train my survey teams?
As with any new technology purchase, to ensure you get the most out of your investment and unlock the benefits of its features, you'll need to understand how to use it effectively. Training courses vary in length depending on existing knowledge levels and are typically available in person or remotely.
What's next?
Interested in learning more about integrating mobile mapping into your surveying workflows? The NavVis team is ready to answer all questions and offer advice on how NavVis VLX can complement your existing survey toolkit and grow your business.
If you want to stay up-to-date with what's going on in the NavVis universe, feel free to check out our monthly global newsletter.