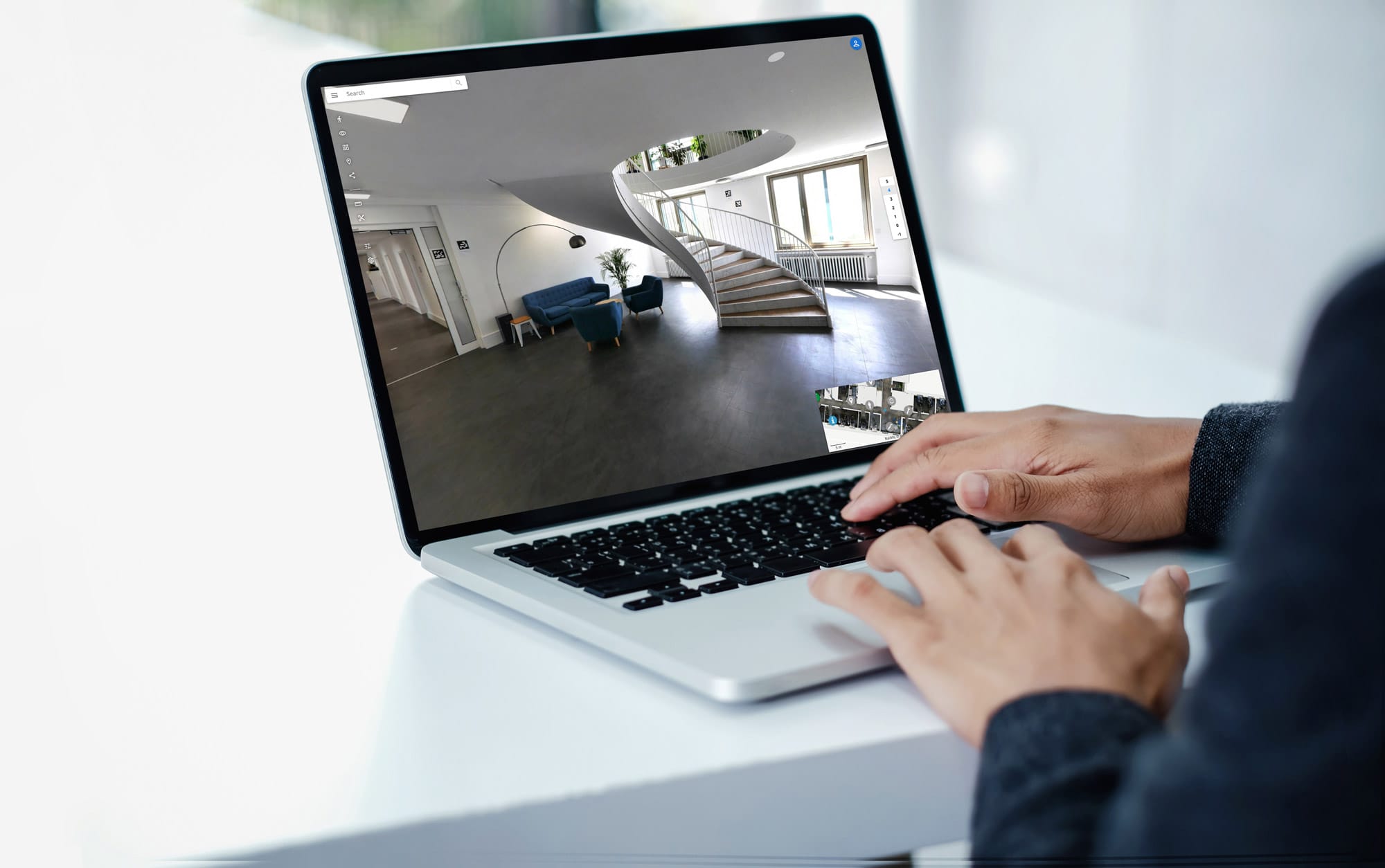 NavVis IVION
Your platform for spatial data
Owners, operators, and planning professionals can now transform buildings and assets into web-based, intelligent spaces. Generate digital twins based on your point cloud data and establish a single point of contact for connected planning and decision-making.
Already a customer? Log in now
Why NavVis IVION?
With NavVis IVION, point clouds of buildings and assets are transformed into web-based intelligent spaces for every stakeholder. The result is a digital twin for smart collaboration and decision making, closing the gap between the physical and digital world.
User-friendly and intuitive design makes digital buildings accessible to every stakeholder
Make informed decisions and avoid rework with real world representations of as-is conditions
Smart remote collaboration tools enable improved efficiency in planning, engineering, and operations
Whether remote or on-site, interacting with the digital twin leads to performance gains in facility and building operations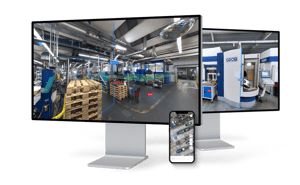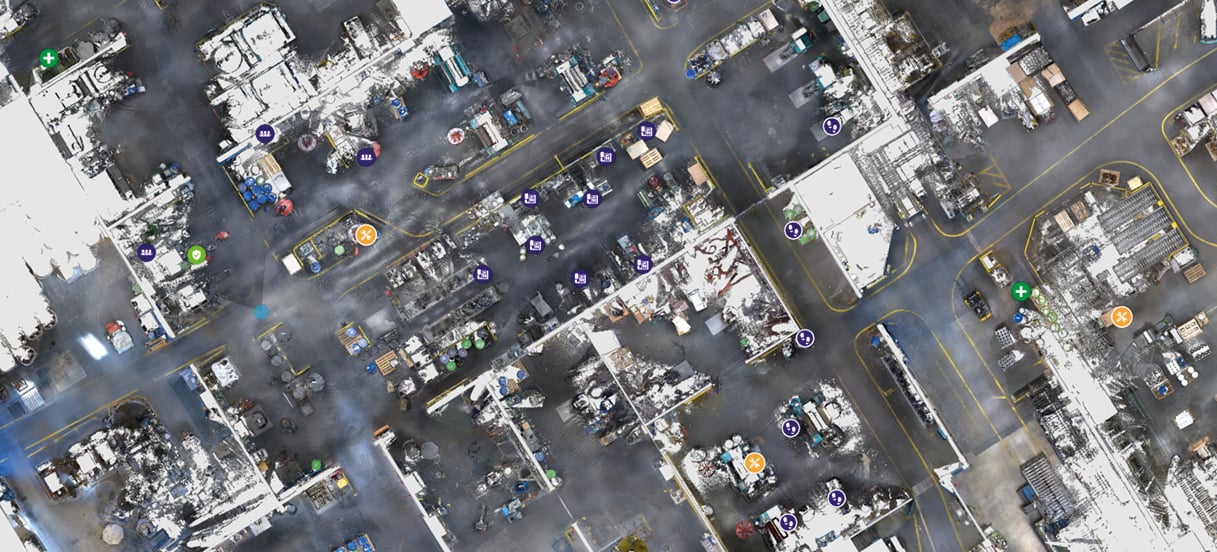 "The disruptive functionality of software like NavVis IVION will increase the usage of 3D data capture technology."
NavVis IVION Core
A reality capture platform for surveying, laser scanning and AEC professionals. Manage your point clouds with intuitive tools for creation, collaboration, and publication. NavVis IVION Core together with NavVis IVION Processing makes mobile mapping workflows more efficient, speeds up model creation and delivery, and adds value to your data.
Learn more about NavVis IVION Core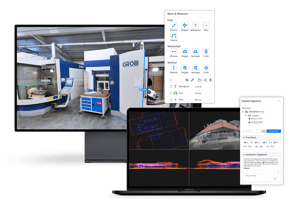 NavVis IVION Enterprise
Now factory planners and engineering departments can better understand, collaborate and make the right decisions, based on actual site conditions they can trust. Empower key stakeholders to explore best practice scenarios, remotely engage suppliers, and reduce time to market.
Learn more about NavVis IVION Enterprise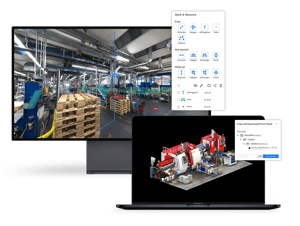 NavVis IVION Processing
Intuitively designed and powered by the cloud, NavVis IVION Processing allows you to process point clouds and panoramic images quickly, reducing the time and effort required to generate reliable and compliant reality capture data.
Learn more about NavVis IVION Processing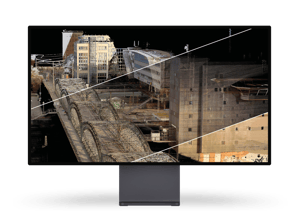 Product comparison
Geospatial and construction
Manufacturing and automotive
Production and development
Extend with NavVis IVION Go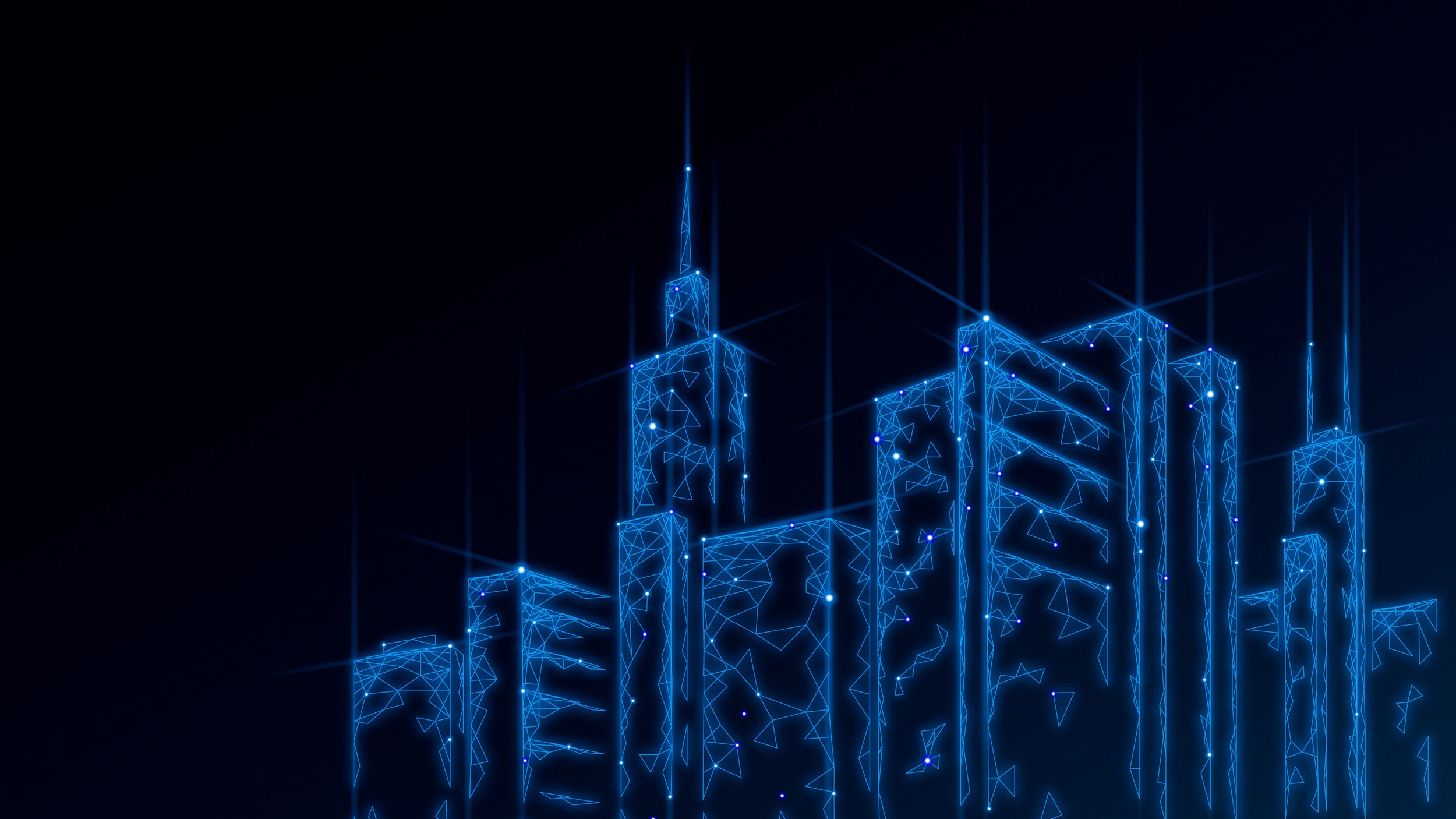 Interact with 3D building scans in a new way
See what NavVis can do for your business