NavVis + Avvir: Fast, Accurate Reality Capture meets Automated Rework Detection & Intelligent Analytics
Join Marek Koltun from NavVis and Kyle Johnson from Avvir for an exclusive joint virtual demo! You'll learn more about how you can integrate NavVis and Avvir technologies to transform your Rework Detection workflow.
See how fast and frequent data capture coupled with automated reality analysis can help your team focus on seamlessly resolving issues before they arise to eliminate project delays.
Here's what you can expect:
Meet NavVis VLX: A quick overview of the hardware and scanning workflow

A short tutorial introducing the Cloud Processing Add-on for NavVis IVION

Overview of the Avvir platform and how to upload NavVis data

How NavVis data is used in Avvir's platform and the benefits of this integration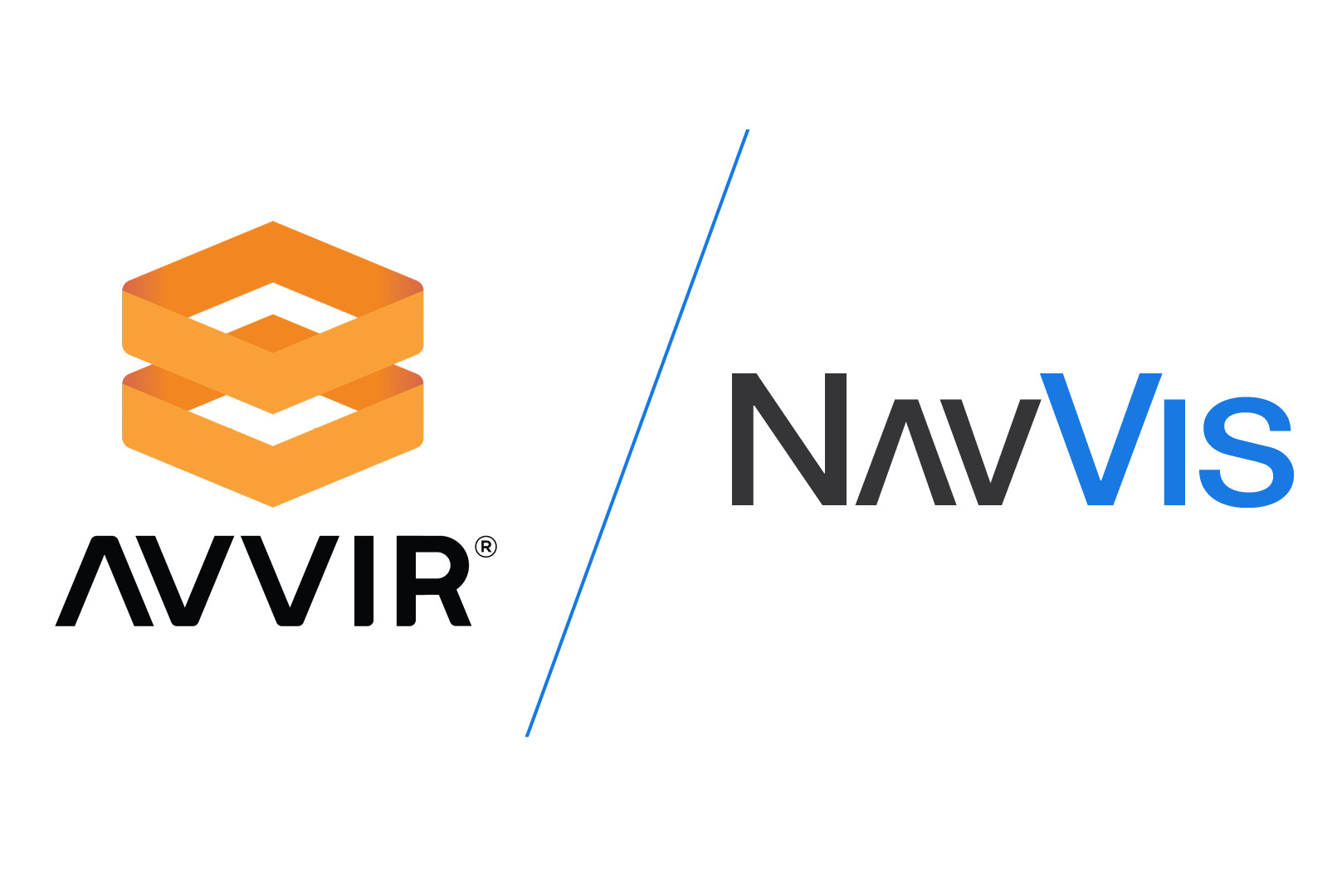 TOUCH
Marek Koltun
Senior Account Executive
NavVis
Marek Koltun carries over 10 years of experience in business development and go-to-market strategies for early-stage tech startups. For the past 4 years, he has specialized in reality capture, indoor positioning, and Digital Twin technologies. While growing the NavVis US office, he has assisted in the execution of some of the largest scale laser scanning projects to date.
CONNECT ON LINKEDIN
Marek Koltun
Senior Account Executive
NavVis
TOUCH
Kyle Johnson
Director of Solutions Engineering
Avvir
Kyle leads the Solutions Engineering team at Avvir, a construction technology company based in NYC that employs artificial intelligence to provide automated construction verification and progress monitoring. Kyle is interested in implementing technology to gain data driven insights that promote efficiency and innovation in all facets of real estate, design and construction.
CONNECT ON LINKEDIN
Kyle Johnson
Director of Solutions Engineering
Avvir