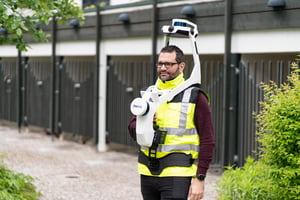 How industry professionals benefit from laser scanning hybrid workflows
Join Ryan Hacker of TruePoint Laser Scanning and David O`Brien of SurvTech Solutions as they discuss the true value of the laser scanning hybrid workflow, where their teams make mobile mapping technology part of their everyday operations.
Maintaining the same levels of accuracy but with greater speed and versatility, the seamless integration of mobile mapping devices like NavVis VLX with other laser scanning technologies will be discussed by the panel. Sign up and learn how you can quickly achieve the same results or better.
Key takeaways:
The advantages of integrating mobile mapping technology into your current scanning workflows, and what this means for your business.

The types of projects and environments that are perfectly suited for the hybrid approach.

Strategies and best practices for a workflow incorporating mobile mapping systems and Terrestrial Laser Scanners, and others.

What to consider when investing in a range of reality capture hardware and software from different manufacturers.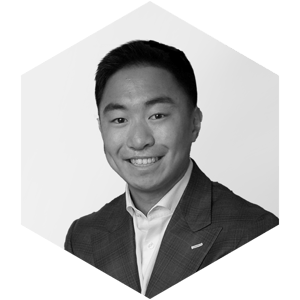 TOUCH
Noah Johnson
Sales Development Representative USA
NavVis
Noah Johnson
Sales Development Representative USA
NavVis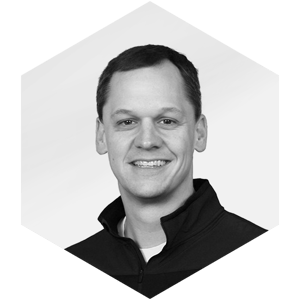 TOUCH
Ryan Hacker
President
TruePoint Laser Scanning
Ryan Hacker
President
TruePoint Laser Scanning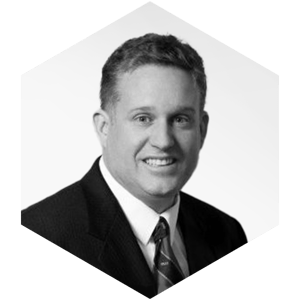 TOUCH
David O'Brien
Owner
SurvTech Solutions
David O'Brien
Owner
SurvTech Solutions