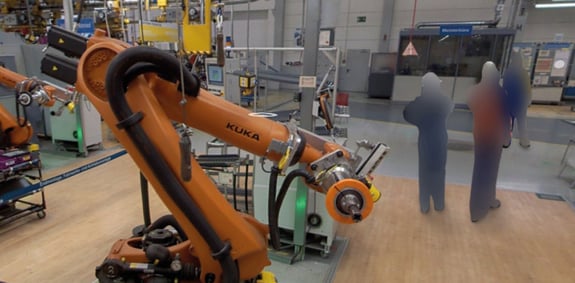 PERSON BLURRING
Say goodbye to manual person blurring and hello to the world's first one-click automated and integrated solution.
BUILD BETTER REALITY
Don't just capture reality—create a new one. In this new reality, you are smarter, more productive, more streamlined, and more creative — because you have the digital foundation to build the world you want to live in.
Physical or digital, there is only one reality. And it's the one NavVis empowers you to build, better.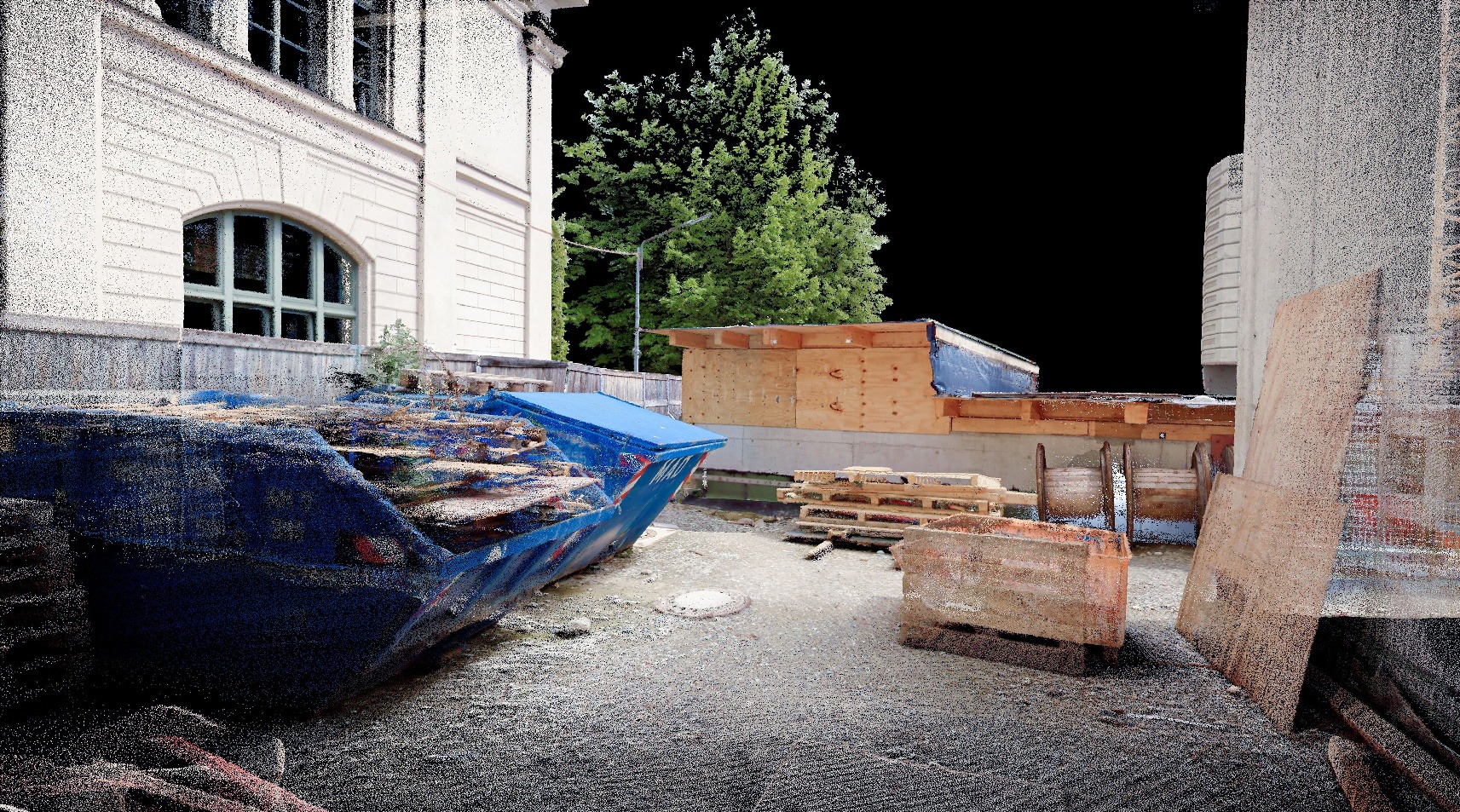 SEE WHAT OUR CUSTOMERS SAY
NavVis is trusted by hundreds of industry professionals around the world.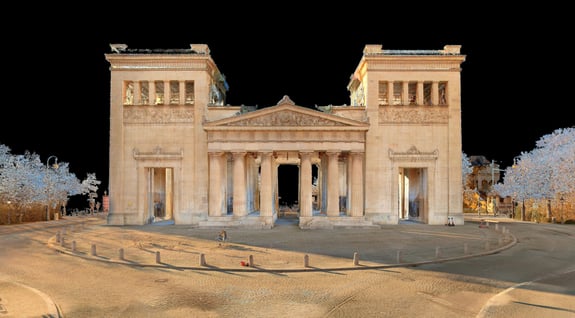 Get the latest news as it happens
You'll get the latest updates, news, and industry insights – plus the occasional newsflash – direct from the team at NavVis.