2018 is coming to a close - and it was a big year here at NavVis! We'd like to take this opportunity to share some of the highlights with you.
Major developments on the product front
First, lets start with some of the very major product news we shared.
Our mapping technology was in the spotlight more than once, especially when we launched the next-generation of our indoor mobile mapping system, NavVis M6.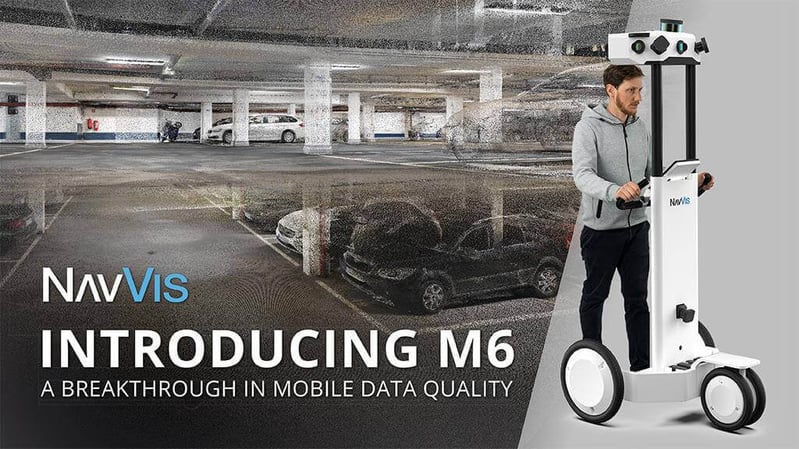 With our mapping software, we made several breakthroughs in SLAM technology this year. In addition to launching a brand-new 6D SLAM system that completely changes the way mobile mapping systems capture data indoors, we also focused on improving SLAM by reducing drift error in open spaces.
Our NavVis IndoorViewer software also had a few exciting updates. The biggest feature we announced this year opened our 3D visualization software to static scanners. Full support for structured E57 point cloud files means that these files can be uploaded and automatically converted to immersive 3D walkthroughs.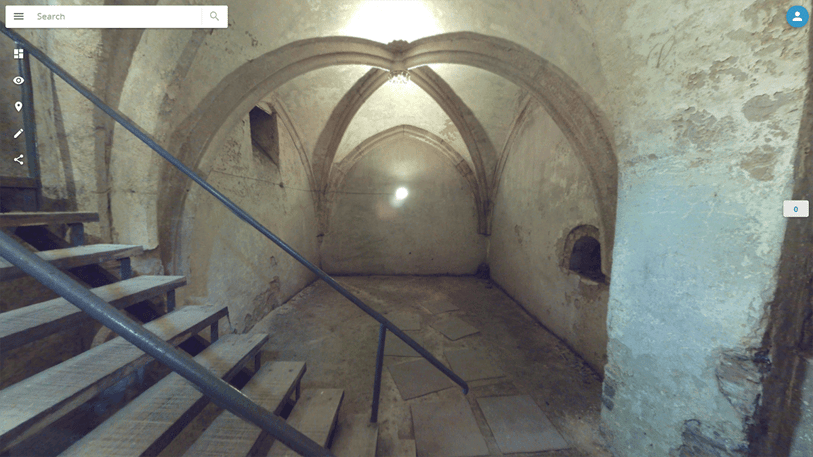 Growth and overseas expansion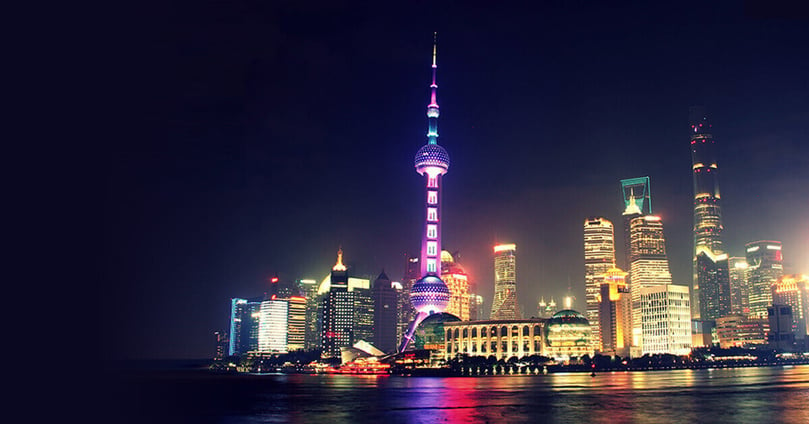 One of the high points of the year was the opening of our second overseas office in Shanghai, China.
The team grew to 165 and we made a few major hires. Andrew Young came on board to open the new office in China, Irene Herranz joined as Chief Marketing Officer, and Finn Boysen started as Global Head of Sales.
Taking home the prize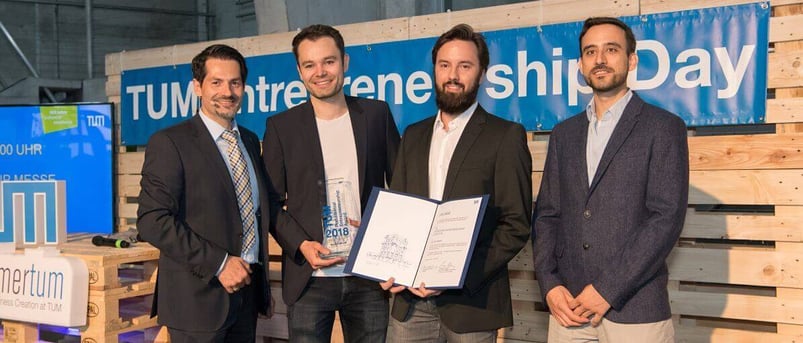 Another highlight of the year was taking home the Technical University of Munich's annual Presidential Entrepreneurship award. The prize honors an outstanding TUM spin-off with a largely research-based business idea. This year, NavVis won!
Big plans for the future
We ended the year on a very high note, with the announcement that we had closed our Series C funding round.
2019 already looks very promising and we can't wait to follow up with more on how NavVis tech is being used to disrupt the digital twin market.