NavVis opens its second overseas office in Shanghai to meet the growing demand in the Chinese market for digital twin technology
NavVis, a leading provider of indoor spatial intelligence technology, announces the opening of its first local office in Shanghai, China. The new Chinese office marks the second overseas expansion for NavVis following the opening of the US office in 2016. NavVis is headquartered in Munich, Germany.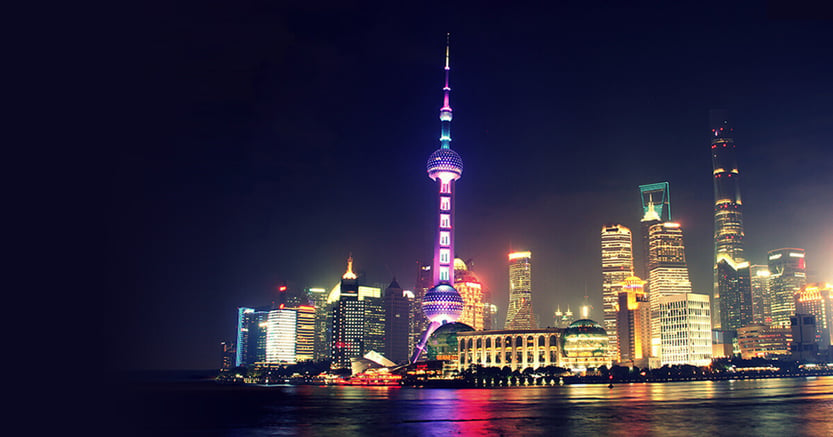 China is the fastest growing market for NavVis indoor spatial intelligence technology. The demand is driven primarily by the Chinese manufacturing industry, where the adoption of Industry 4.0 is already well underway. NavVis has developed 3D scanning hardware, the NavVis M6 indoor mobile mapping system, and 3D visualization software, NavVis IVION. Both technologies are essential building blocks for digital factories and were first applied for this use case by leading German manufacturers.
The demand for indoor spatial intelligence is set to increase in the coming years as a growing number of industries in China adopt digital technology. According to a report by the leading digital consultancy Accenture, digital output among Chinese enterprises is set to explode to a whopping $395B by 2020, led by growth in China's automotive, industrial equipment, infrastructure and transportation industries.
"We are very excited to announce that we are expanding our global footprint by opening our second overseas office in China", said NavVis CEO, Felix Reinshagen. "Since NavVis was founded in 2013, we have seen a strong appetite in the Chinese market for indoor spatial intelligence as both the manufacturing and construction industries pursue the adoption of digital technology. We already have 20 partners in China, including our first regional distributors, and a team of six serving the Chinese market based out of our Munich office, but due to the strong growth in this market, we have decided to set up a local office and grow the team even faster."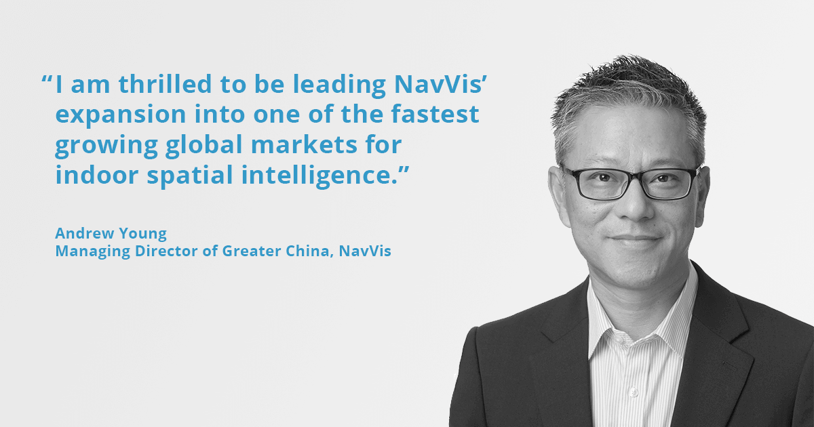 The Shanghai office will be led by Andrew Young, who joined NavVis with over twenty years of experience in developing enterprise technology businesses in the Greater China Market. Andrew's extensive experience includes working as an Executive for IBM and General Manager for Microsoft and SAP. He will now bring his experience in enterprise technologies to the growing NavVis customer base in China.
"I am thrilled to be leading NavVis' expansion into one of the fastest growing global markets for indoor spatial intelligence", said Andrew Young, Managing Director of Greater China. "There is a tremendous amount of demand among Chinese enterprises for NavVis technology and with the opening of our Shanghai office, we are now able to fulfill our customer and partner requirements much faster. I really look forward to making even more enterprise customers aware of how NavVis can improve the way built assets are managed and operated."