NavVis and Magic Leap aim to deliver scalable localization and digital twin solutions in complex environments.
Munich, Germany – July 7th, 2022: NavVis, a global leader in reality capture and digital factory solutions, and Magic Leap, a global leader in advanced, enterprise-grade AR technologies, today announced a strategic partnership to deliver large-scale Augmented Reality (AR) applications in complex enterprise environments.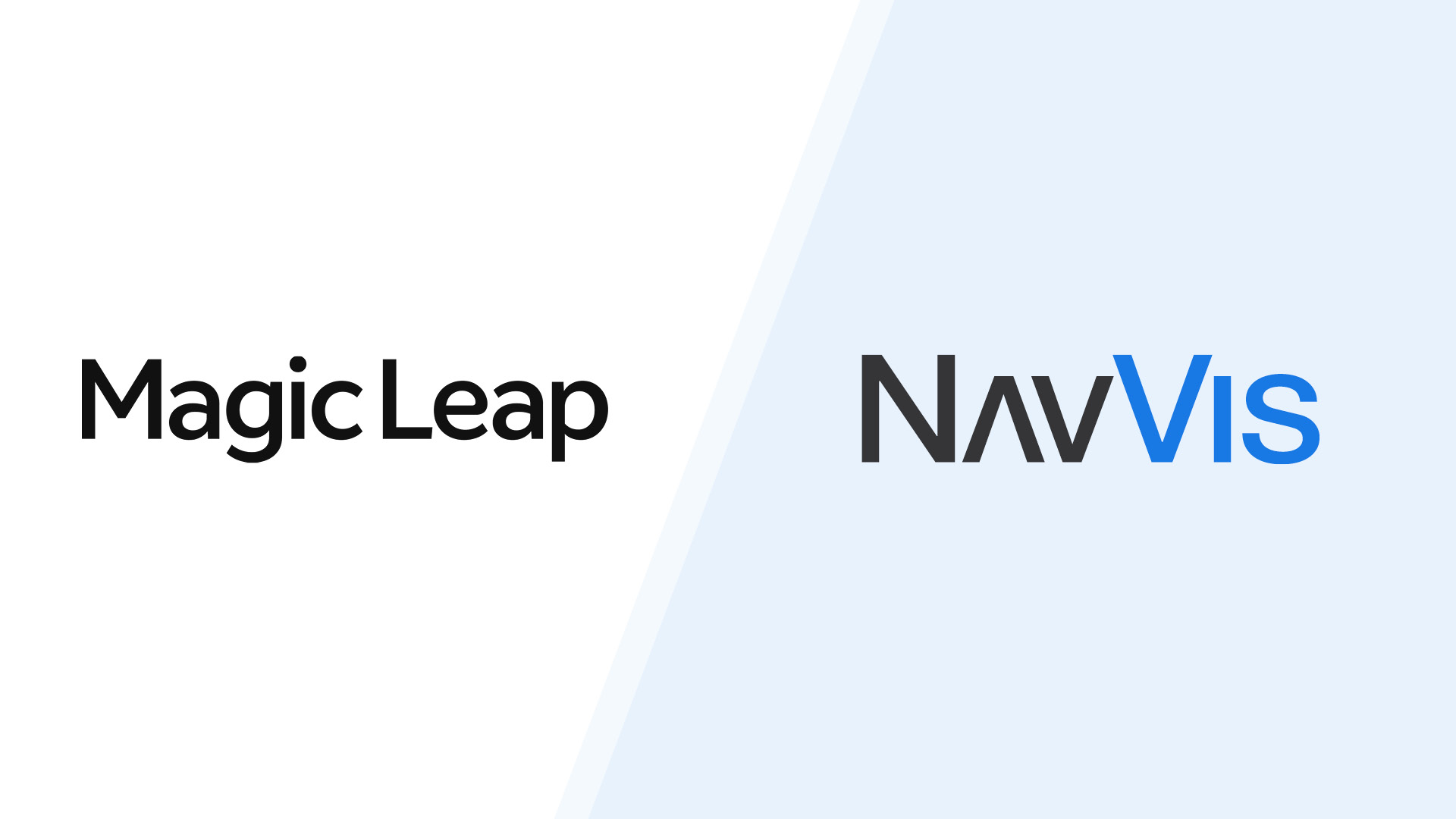 Combining Magic Leap's advanced spatial computing platform with NavVis's mobile mapping systems and spatial data platform, the two companies aim to enhance the use of AR applications across key industries, including automotive and manufacturing, with comprehensive, photorealistic, and accurate 3D digital twin data.
As part of this strategic partnership, NavVis will bring NavVis VLX and NavVis IVION Enterprise to Magic Leap's new and existing enterprise customers with an initial focus on manufacturing. Magic Leap customers will be able to leverage NavVis's expansive visualization capabilities to generate photorealistic, accurate digital twins of their facilities at unprecedented speed and scale.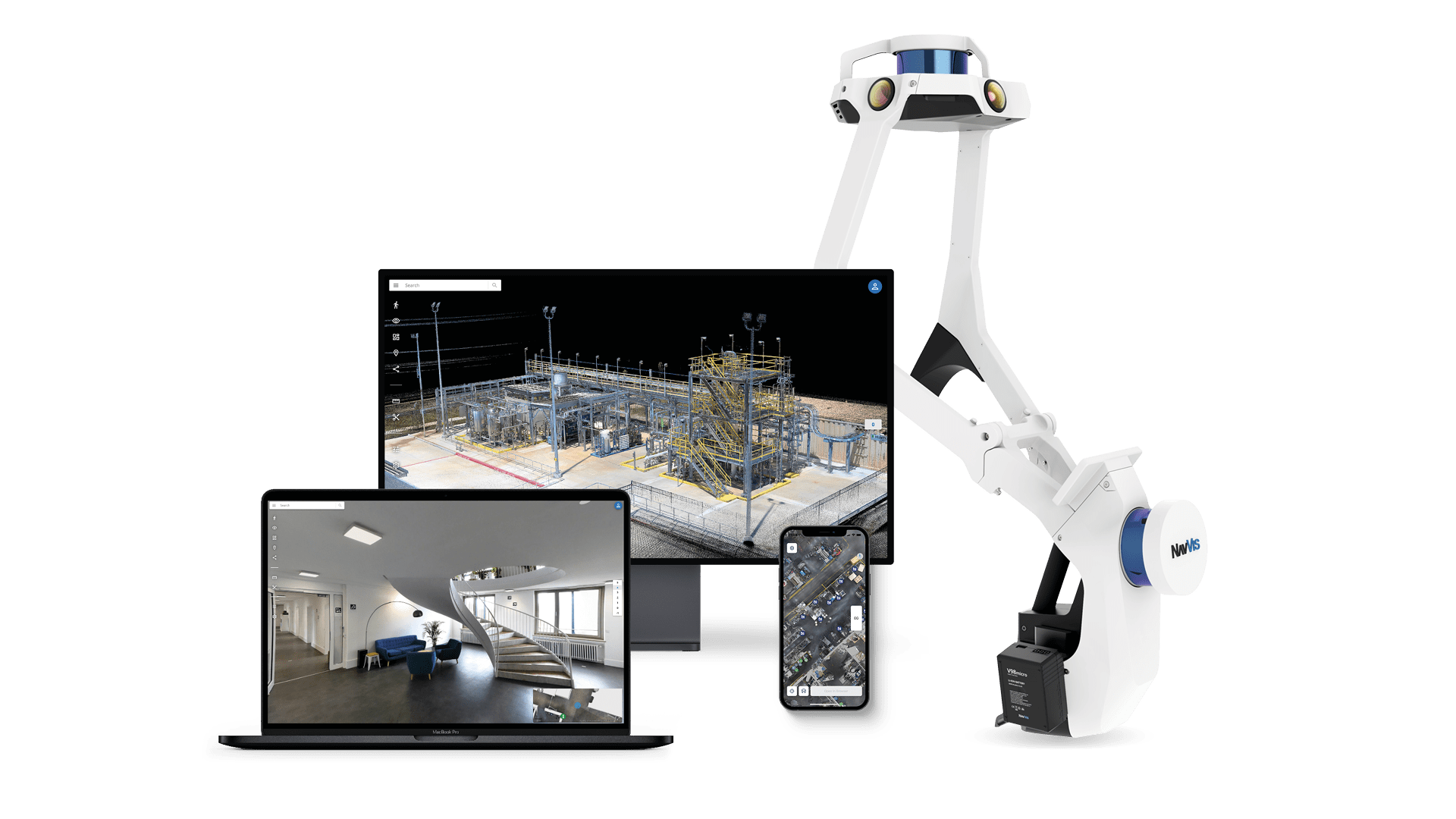 The market opportunity for digital twins and other forms of advanced visualization is significant – with demonstrated potential to transform the world of work as we know it. While attention around the potential of the metaverse has put a greater focus on all types of mixed reality technology, AR represents an immediate opportunity for businesses to enhance productivity and improve operational efficiency. Magic Leap's open, interoperable platform will also enable the metaverse to scale for enterprise applications.
While the Magic Leap 2 platform offers cutting-edge scanning and localization capabilities in real-time on the device itself, NavVis's technology will allow Magic Leap customers to pre-map and deploy digital twins in large, complex settings that can cover up to millions of square feet – including but not limited to warehouses, retail stores, offices, and factories – for a variety of use cases, such as remote training, assistance, and collaboration. Such applications will enable companies to reduce operational costs, enhance overall efficiency, and democratize the manufacturing workforce of tomorrow.
"We are seeing significant demand for digital twin solutions from our enterprise customer base and are thrilled to partner with NavVis to make our shared vision for large-scale AR applications a reality," said Peggy Johnson, CEO of Magic Leap. "Coupled with our Magic Leap 2 platform, NavVis's advanced visualization capabilities will enable high-quality, large-scale, and novel AR experiences that business users demand."
With a global customer base of more than 400 companies, including the likes of BMW, Volkswagen, Siemens, and Audi, NavVis has a proven track record of delivering immediate and long-term value to enterprises looking to modernize their operations.
"Enterprise AR solutions for larger-scale activations will open the door for greater innovation in the workplace," said Dr. Felix Reinshagen, CEO and co-founder of NavVis. "Our own experience shows that 3D mapping and digital twins are a fundamental foundation for large-scale persistent AR applications. We're experiencing strong demand across many verticals with industrial manufacturing as a clear front runner. Magic Leap is a world leader in delivering impactful, innovative experiences in these verticals, and we are excited to collaborate with the company to advance this mission and further enable the future of work."
About NavVis
Bridging the gap between the physical and digital world, NavVis enables service providers and enterprises to capture and share the built environment as photorealistic digital twins. Our SLAM-based mobile mapping systems generate high-quality data with survey-grade accuracy at speed and scale. And with our digital factory solutions, users are equipped to make better operational decisions, boost productivity, streamline business processes, and improve profitability. Based in Munich, Germany, with offices in the United States and China, NavVis has customers worldwide in the surveying, AEC, and manufacturing industries.
About Magic Leap
Magic Leap, Inc.'s technology is designed to amplify human potential by delivering the most immersive Augmented Reality (AR) platform, so people can intuitively see, hear, and touch digital content in the physical world. Through the use of their advanced, enterprise-grade AR technologies, products, platforms, and services, they deliver innovative businesses a powerful tool for transformation.
Magic Leap, Inc. was founded in 2010, is proudly headquartered in South Florida, with eight additional offices across the globe.
Media Contacts
Magic Leap: mlcorpcomms@edelman.com
NavVis: press@navvis.com